Short Story About Our Company
When a group of passionate, like-minded SEO & Digital Marketing Experts came together with a shared desire to build a first-class, professional online marketing agency serving Australian clients nationwide…. SEO Australia was born. From this solid foundation, we have never looked back and have gone from strength to strength to build an exceptional team delivering a top-notch service and results to our clients.
We have the tools and knowledge to effectively market your business online and drive more customers through your website.
Talk to one of our experts today to find out how we can best serve you.
2013
Foundation of the company
The company was originally founded in Bangkok, Thailand by a group of ex-pats living and working in the capital who decided to pool together their knowledge and resources and had a shared vision of becoming a leading digital marketing agency for the Asia pacific region.  From these humble beginnings, the company has grown exponentially to realising that initial dream.  Our Headquarters have remained in Bangkok throughout this time and we now have a successful portfolio of different brands and online marketing services in operation, which we provided to an ever-expanding satisfied client-base of both local and ex-pat businesses globally.
2019
SEO Australia brand & website
launched
With already an established foothold in the Australian market, SEO Australia launched to focus on promoting our SEO and digital marketing services to an ever-growing list Australian clientele. 
Meet Some of Our Experts
Here are some of the key members of our Australia team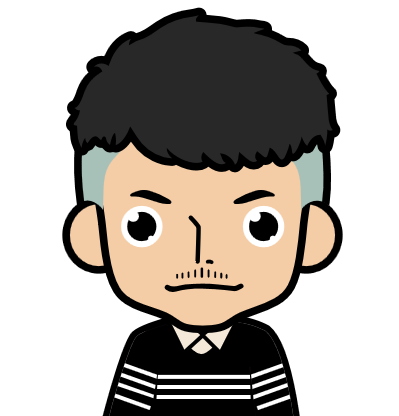 Steven Purell
Acc. Manager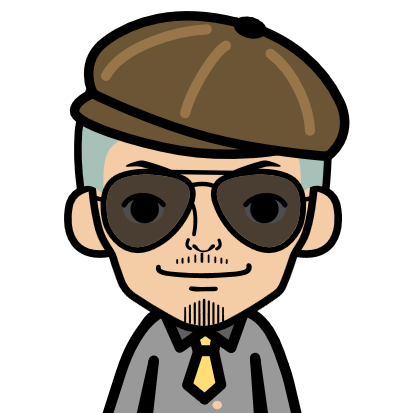 Anthony . B
Acc. Manager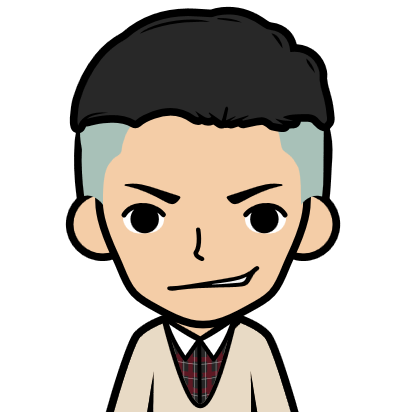 Daniel Parsons
Sales Director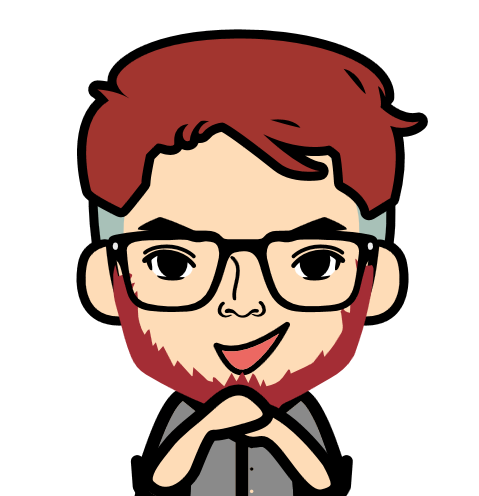 Alex Lambie
Operations Director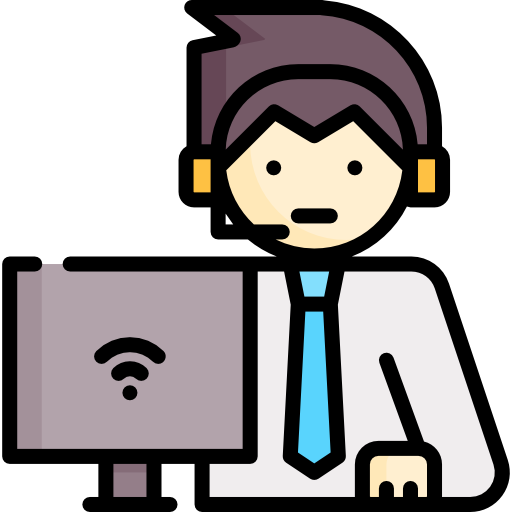 Excellent Support
Providing excellent support and communication to our clients is very important to us. You will receive a dedicated account manager who is always on call from Monday-Friday to provided assistance and consultation services – whatever your query might be.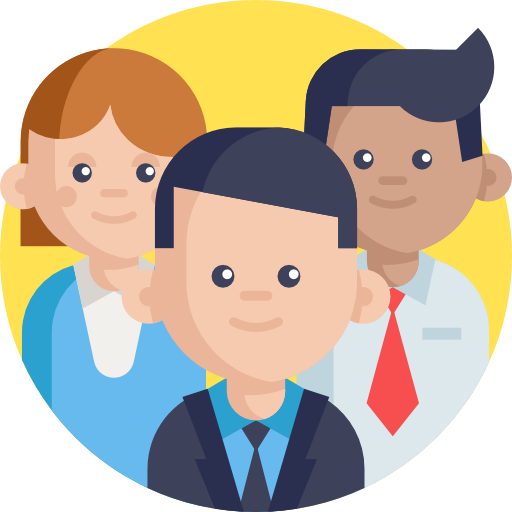 Awesome Team
We have an awesome team of experts who love achieving results for our clients so you can focus on other areas of your business.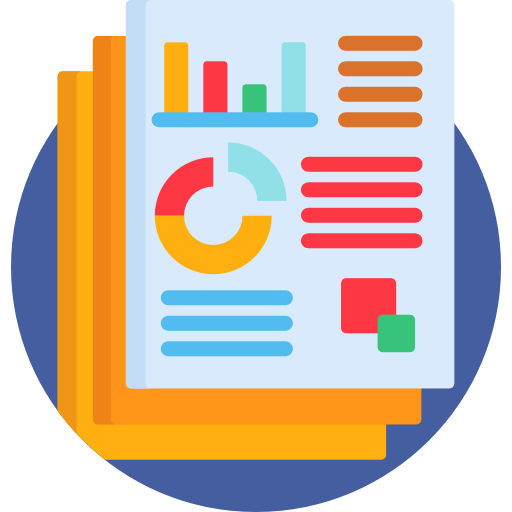 Transparent Reporting
All campaigns will receive monthly transparent reports to help measure the campaign's performance.
Our Vision
Our vision is to become the leading SEO and Digital Marketing Agency in Australia and be at the forefront of online marketing services.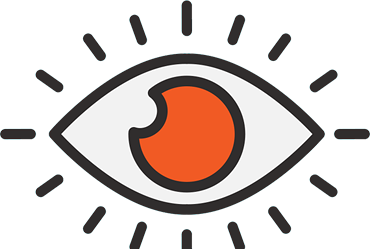 Can't recommend these guys enough! Our online traffic and sales have gone through the roof since they took over the SEO and online marketing if our website. A massive thank you to everyone who is part of SEO Australia for the amazing work they have done!
Fabulous agency who really know their stuff are a pleasure to work with. We have seen huge growth in business generate through our website since partnering with SEO Australia - it is one of the best decisions we have ever made!