Social Media Marketing Services
Social media marketing (SMM) involves the use of content like texts, images, videos, and paid ads to promote your brand's products or services. In any business, marketing tactics and techniques are what drives revenue.Today, social media is a crucial element of digital or online marketing, thanks to its 3.48 billion users. SEO Australia will help you tap into the incredible potential of social media and, in turn, helping your business to prosper.
Brand Monitoring
Social Media Management
Setup & Custom Profile Design
Social Media Contests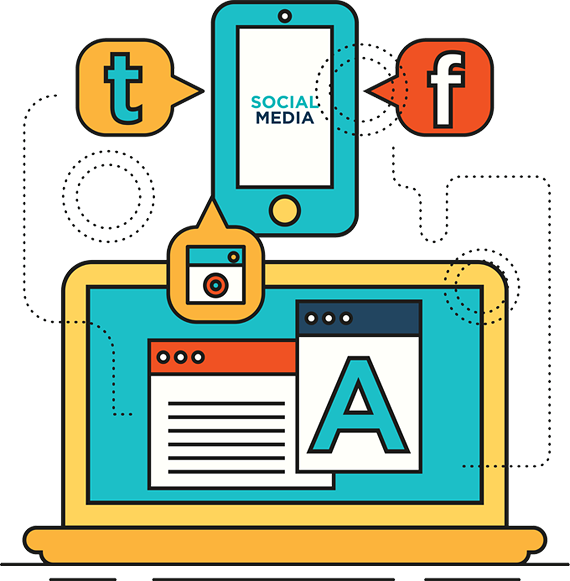 Benefits of Social Media Marketing for Your Business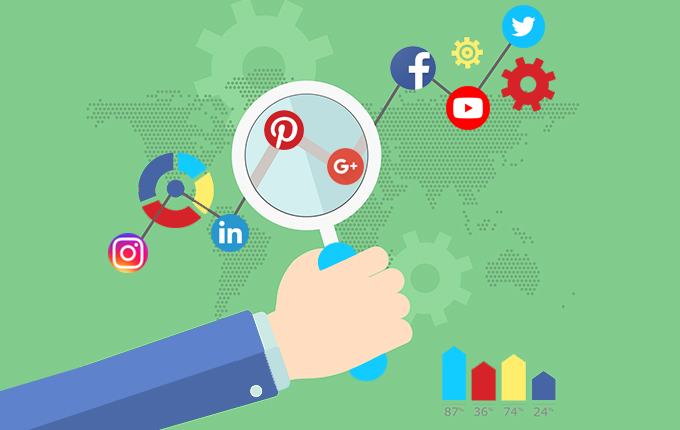 73% of marketers find their SMM efforts are "somewhat effective" or "very effective." Here are some of the benefits they enjoy.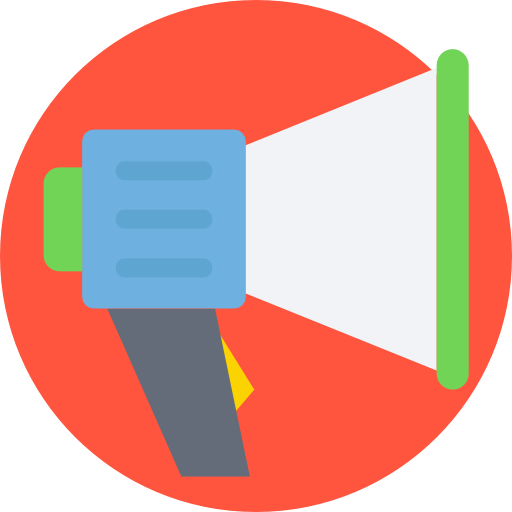 Growing your brand awareness
Research is a significant part of the buying process. More than 50% of users on social media use this medium to find out about products and services. The more prospective and existing customers are familiar with your brand's products or services, they more of them you're likely to sell.
Increasing organic traffic
Growing your customer base is essential to your business's success. Using social media platforms can help increase organic traffic to your website where conversion can occur.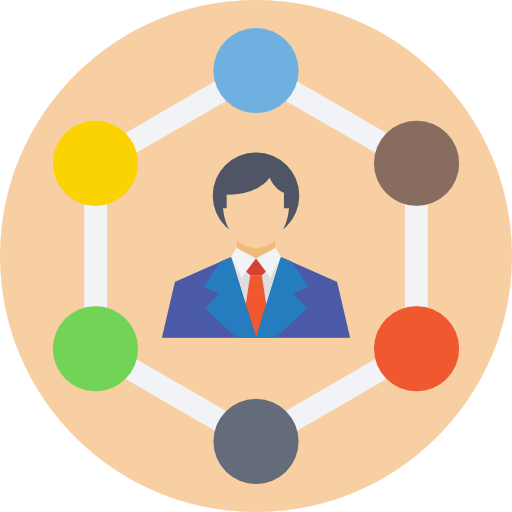 Relationship building
Building relationships helps cement brand loyalty. Social networks provide direct access to customers on a daily basis. This is essential for relationship building.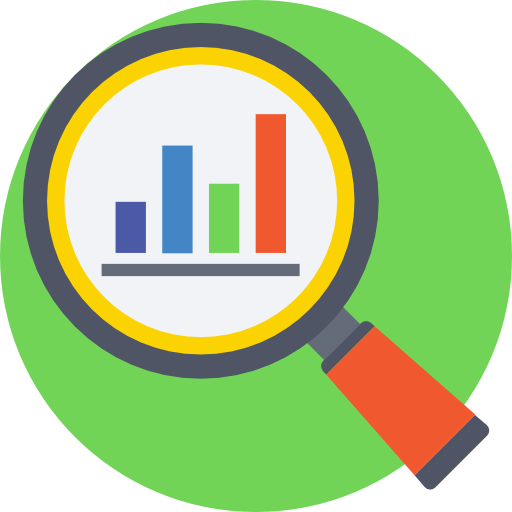 Track Your Competition
Increased access to digital technologies has lowered the barriers to entering a new business. Business is more competitive as a result. Social media helps you keep track of your competition and avoid losing your customers to them.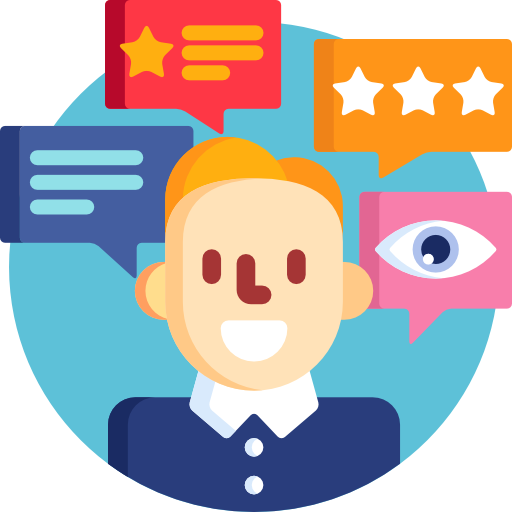 Feedback
Feedback helps brands better understand their customer's likes and dislikes and needs and wants. This information can help your company improve its customer experience.
Boost your brand's trust factor
Trust is a significant aspect of customer experience. Consumers demand transparency and walk away from companies that deem it unimportant. Almost two-thirds of social media users say brands who interact positively with consumers on social media are more trustworthy.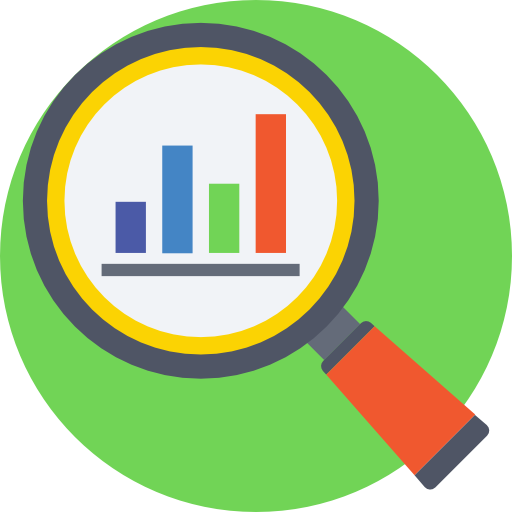 Monitor your brand's reputation
Your brand's reputation is a currency, unlike any other. Jeff Bezos, founder, and Chairman of Amazon, said, "Your brand is what other people say about you when you're not in the room." Social media helps you keep a discrete eye on your online reputation.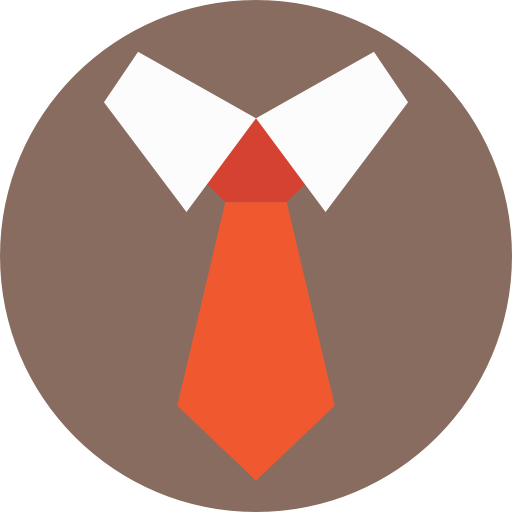 Turn customers into brand ambassadors
Most potential customers prefer to hear from other customers about a brand's product or service rather than from salespeople. Turning customers into brand ambassadors helps brands increase website traffic and organically acquire new, high-quality customers.
Running a Successful Social Media Marketing Campaign
To make your time on social channels worthwhile, you need a well planned and executed campaign. Your campaign should take the following elements into account.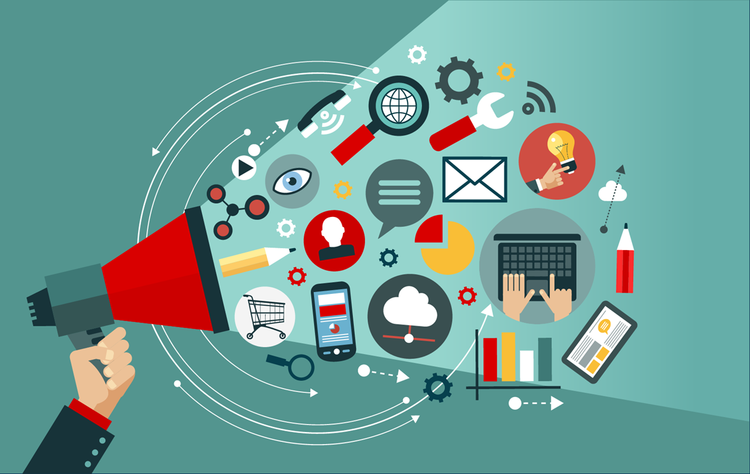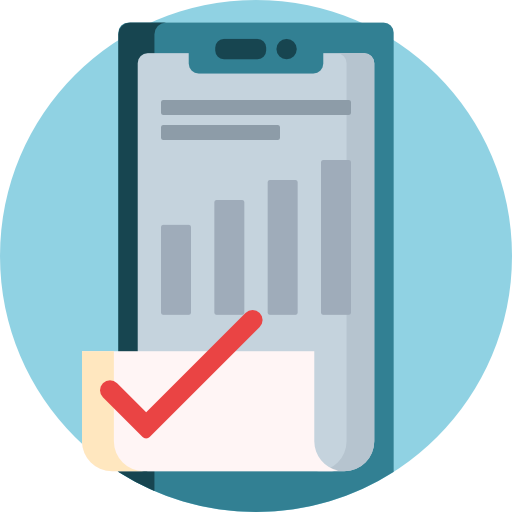 1. Identify clear business goals and budget
When you put any marketing techniques into play, you must know the budget and what you're working towards i.e., business goals. List your brand's primary and secondary goals. To avoid getting overwhelmed, plan to work on two or three of them at a time.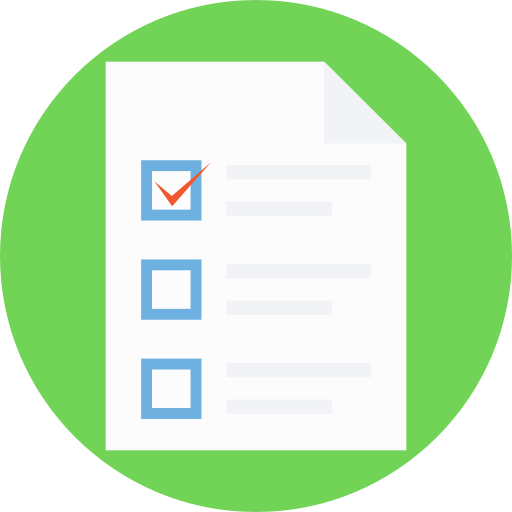 2. Set marketing objectives
Link every business goal to a specific marketing objective, so you know when you achieve each one. For example, if the goal is to generate leads and sales, the objective can be to increase leads by 40% or sales by X amount.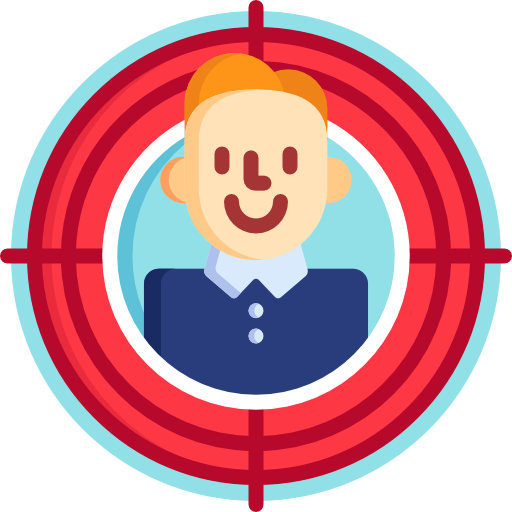 3. Identify your target audience
To succeed on social media, you must reach the proper audience. There's no way to do this without identifying your brand's ideal customer. People will ignore your content if you fail to do this, no matter how engaging or well-designed it is.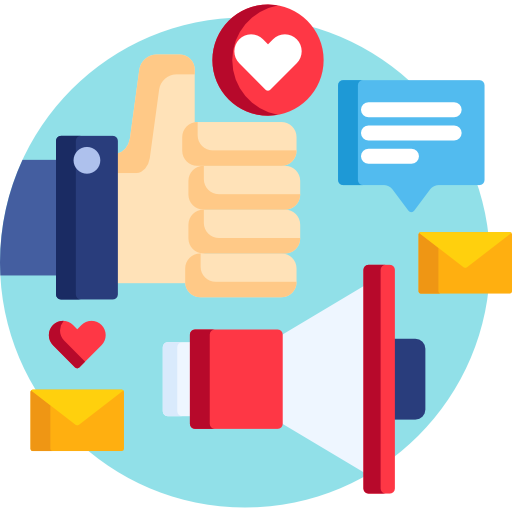 4. Choose the right social media channels for your brand and audience
Different social media platforms offer distinct advantages and disadvantages. Fight the temptation to join all the channels just because they are popular. Identify which primary and secondary social networks make sense for your brand and your goals.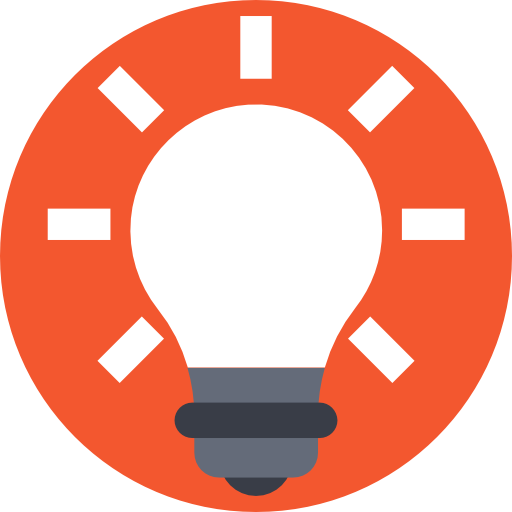 5. Create a content strategy
Quality content drives social media engagement. Identify the type of content that suits your chosen platform. It's essential to have a diverse offering. You'll also need to set up a publishing calendar that notes posting time and frequency.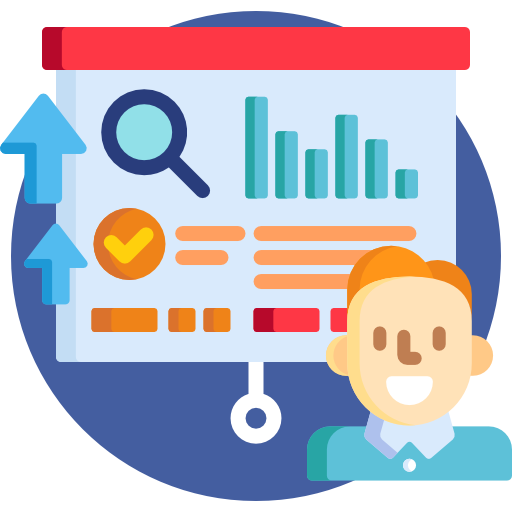 6. Assign social media marketing roles
Social media marketing has many moving parts e.g., creating content, posting content, customer service, etc. Identifying who's responsible for which aspect prevents any elements from falling through the cracks.
7. Measure and analyse
It's essential to measure and analyse the performance of your social media content. Tracking how your content is doing allows you to discover which tactics are working as well and which need modification.
Social Media Marketing Campaign
Here at SEO Australia, we will devise a social media marketing that helps to meet your company's needs. Feel free to contact us at any time and we will be happy to help you in any way that we can.
See How Well Your Page is Optimized
Let us help you get your business online and grow it with passion.
Our team of professional SEO experts is the perfect partner for a successful business partnership.