The Best Conversion Rate Optimisation Strategy
Getting clients to visit your website is all very well, but what really matters is getting them to buy from you, or at least contact you. Here at SEO Australia, we provide conversion rate optimisation services to help ensure you take full advantage to traffic arriving at your site.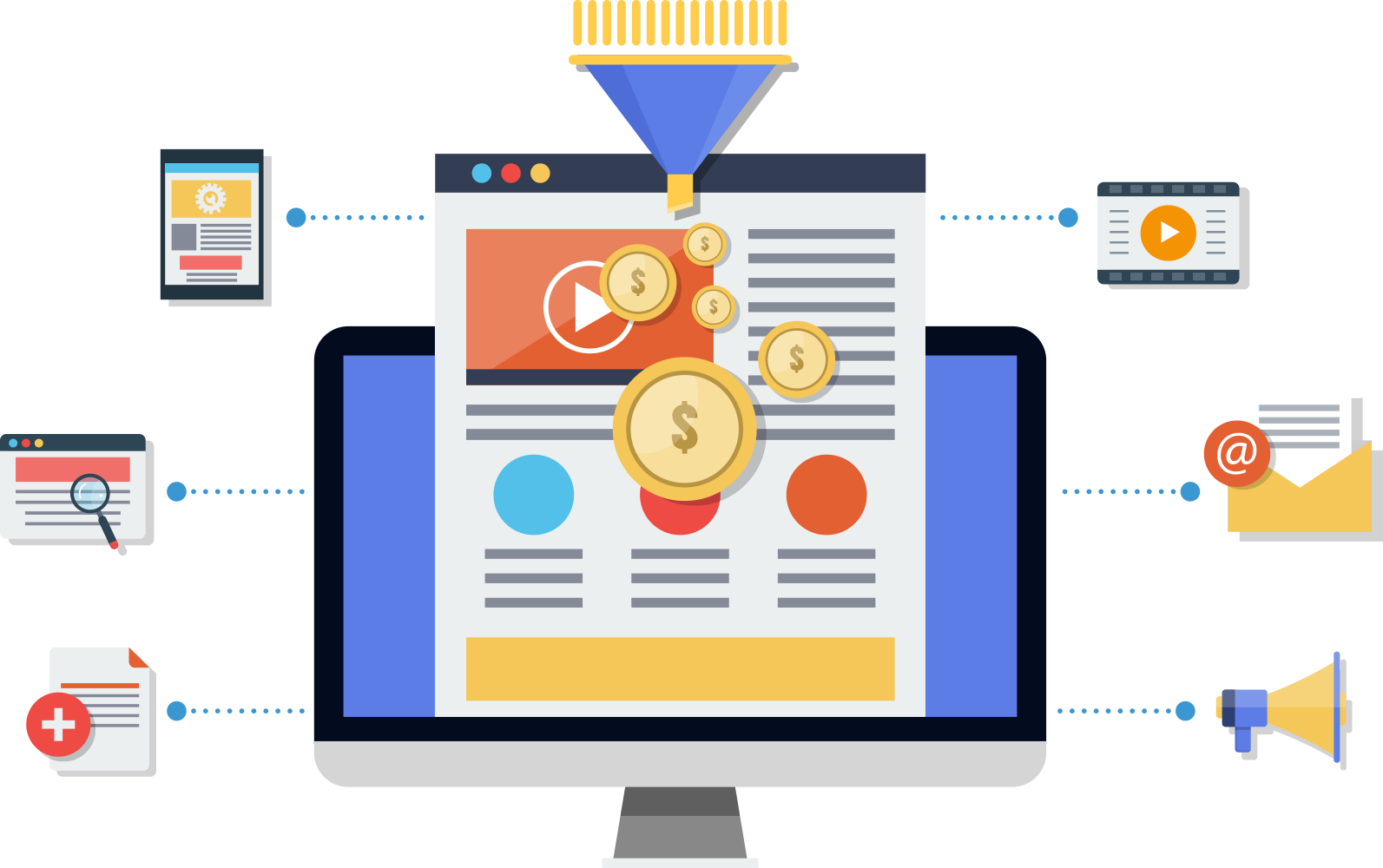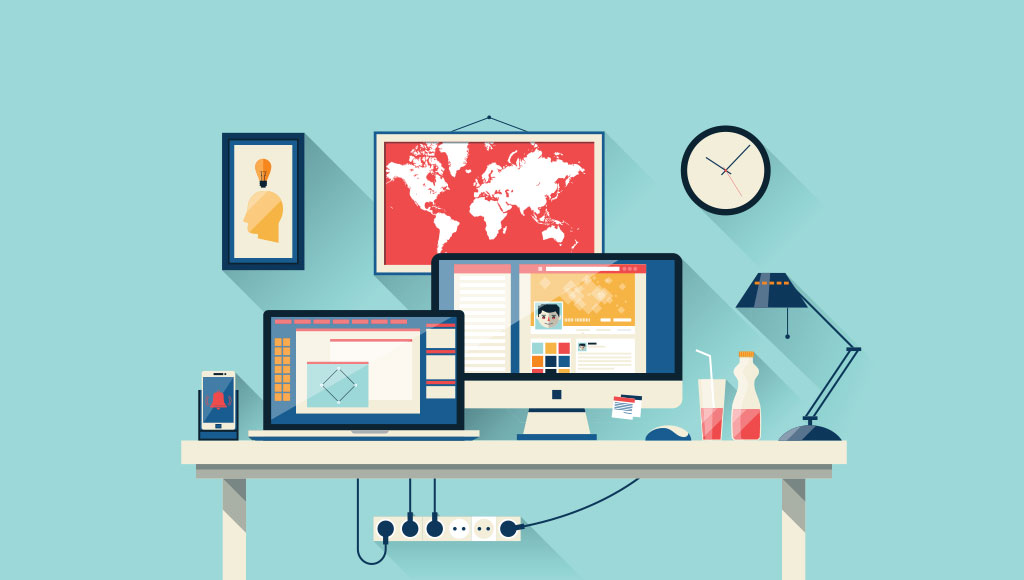 Conversion refers to the desired action or actions a visitor takes when they visit a website. The specific interactions can vary depending on the nature of the business and its goals. We group these goals as either major (macro-conversion) or minor (micro-conversions).  Major or macro conversion goals are tied to the business's main goal. These can include completing a purchase. A minor or micro-conversion is often linked to the achievement of a macro-conversion. Examples of this group include filling out a form or clicking a button or link. It's important to note that a macro conversion to one business may be the opposite for another company and vice versa.
What's a Conversation Rate?
Every website has a conversion rate, whether you track it or not. A conversion rate is a percentage derived from the number of website visitors who complete a desired action divided by the site's total visitors.
For example, the conversation rate of a website tracking sales with 2,000 monthly visitors and 500 sales, is 25% (500 sales divided by 2,000 visitors).
Your conversation rate can be calculated manually (as shown above) or automatically using tracking programs like Google Analytics. The higher your conversion rate, the better as it means your company's marketing strategies are reaching the right audience. The team here at SEO Australia are experts in optimising websites to help your business to flourish.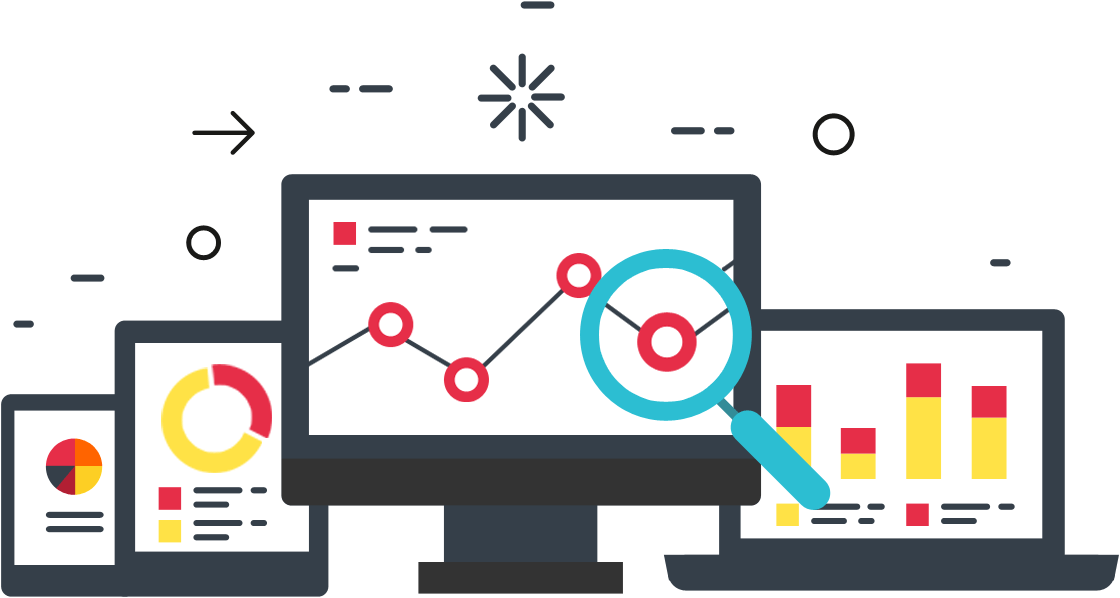 Benefits of Conversion Rate Optimization
Get to Know Your Target Audience
CRO tools like heatmaps and user session recordings help track how consumers interact with your site. Those and other similar tools help you identify and smooth out your website's pain points and drive desired conversions.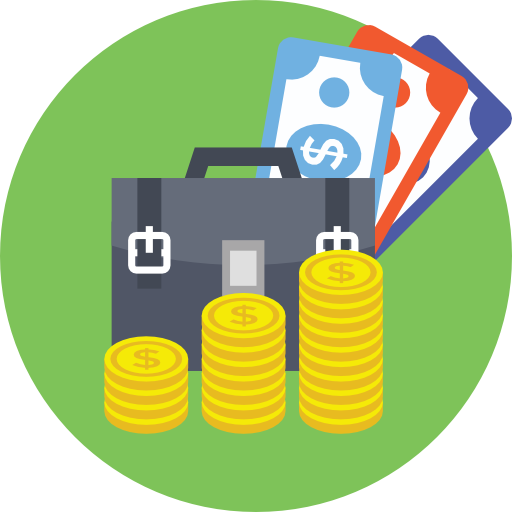 Boost Revenue
A website designed intentionally to convert visitors into buying customers can boost a company's bottom line.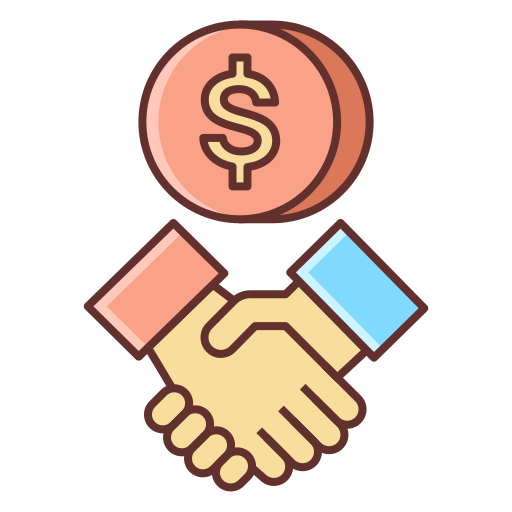 Lower Customer Acquisition Costs
Customer retention costs less (approximately five times less) than customer acquisition. Optimizing your website to convert a more significant number of customers helps you spend less money attracting customer.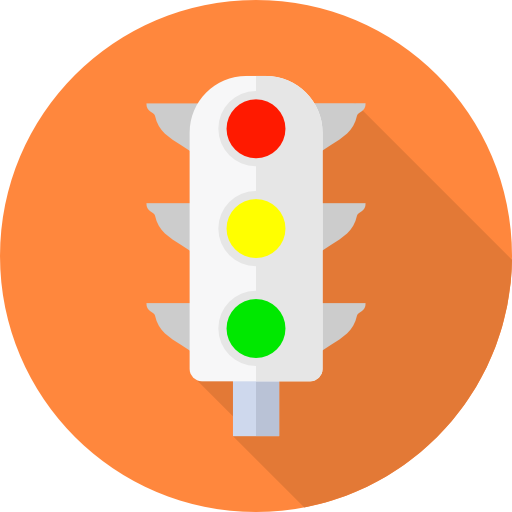 Leverage Existing Web Traffic
It takes time and money to increase website traffic. If you have good traffic flow use it, as it represents potential customers who are available for engagement.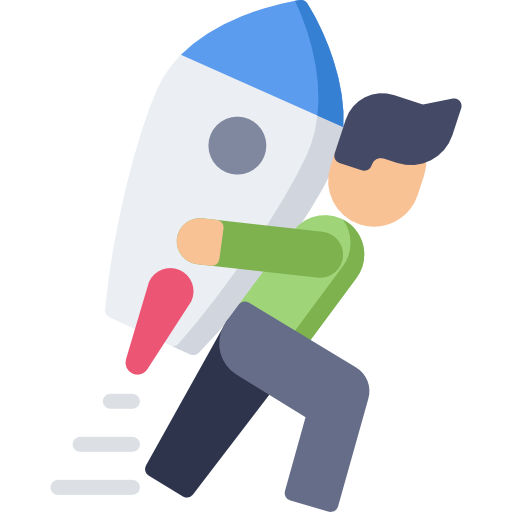 Boost SEO Efforts
SEO gets more visitors to your site, but that doesn't help much if they don't convert. Optimizing your website for conversions enables you to capitalize on increased website visibility.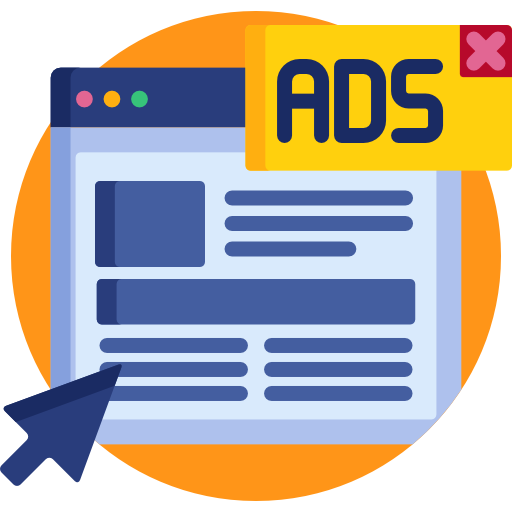 Make Your Paid Advertising More Effective
Half the customers who visit a website from a paid advert are more likely to purchase something those arriving via unpaid channels. Getting customers to your site, though, is just half the battle. Knowing how to convert visitors to paying customers improves the effectiveness of your paid marketing efforts.
SEO Australia will provide you with a dedicated account manager to help ensure you receive optimisation services that are tailor-made for your business. Our aim is to help your business to prosper by enhancing your website for maximum performance.
Creating an Effective Conversion Rate Optimization Strategy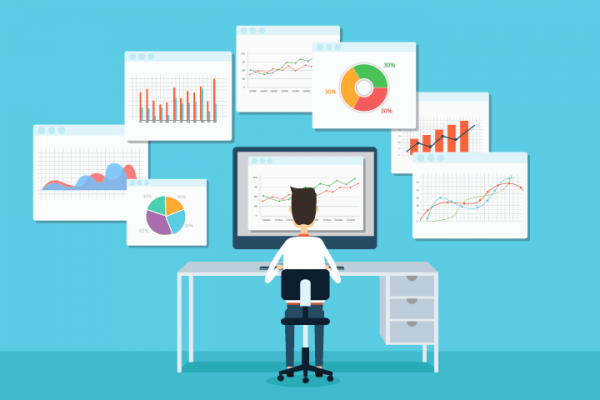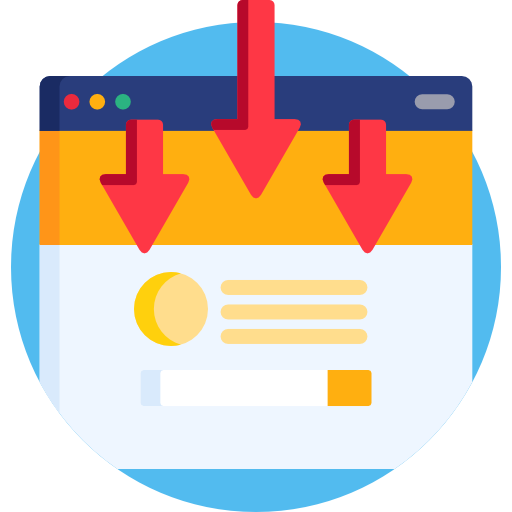 Landing page design
A good landing page can convert a potential customer to a buying customer. The better the aesthetics of this page, the more traction it can get.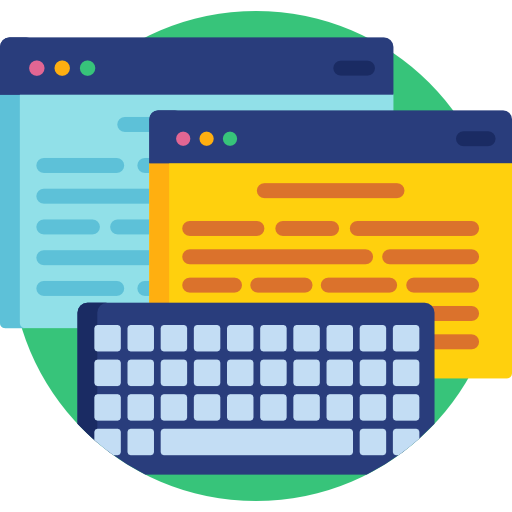 Website copy
The words you use and how you display/format them can make the difference between whether visitors stay and interact with your website or leave.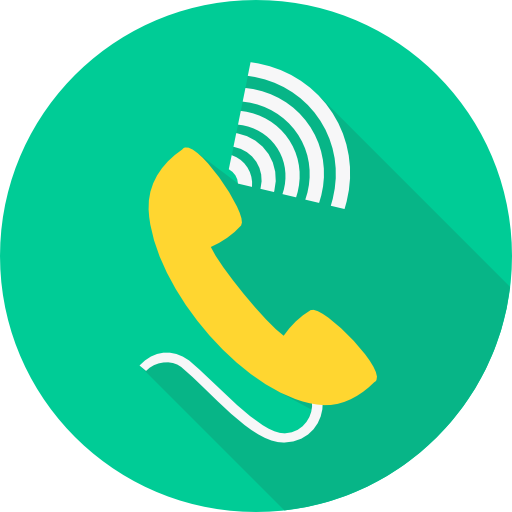 Call-to-action
A strong CTA can motivate your website visitors to take intentional steps to become customers.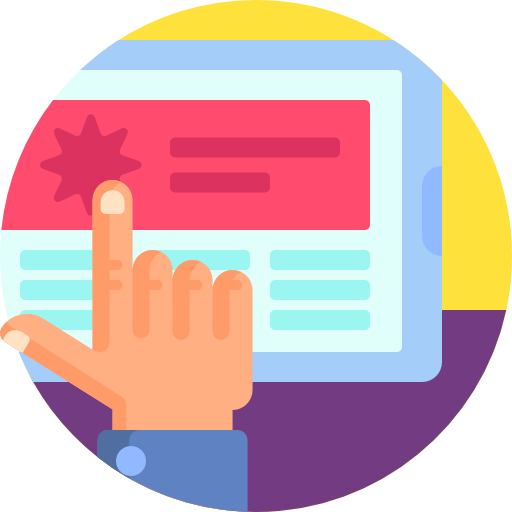 Navigation and site structure
Customers want sites that are easy to navigate. Make it as easy as possible to get them where you need them to go.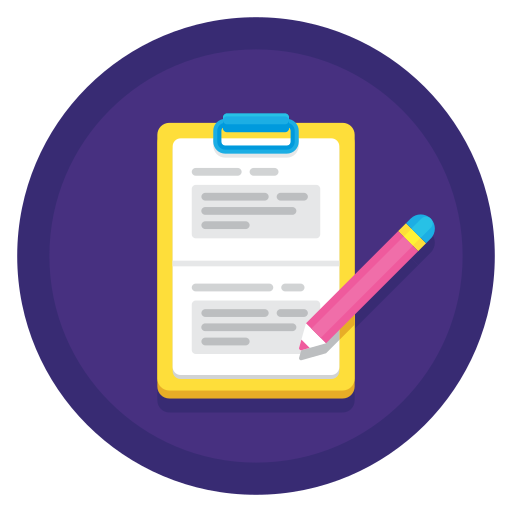 Forms
If you use forms, make sure they have only a few fields and are aesthetically pleasing.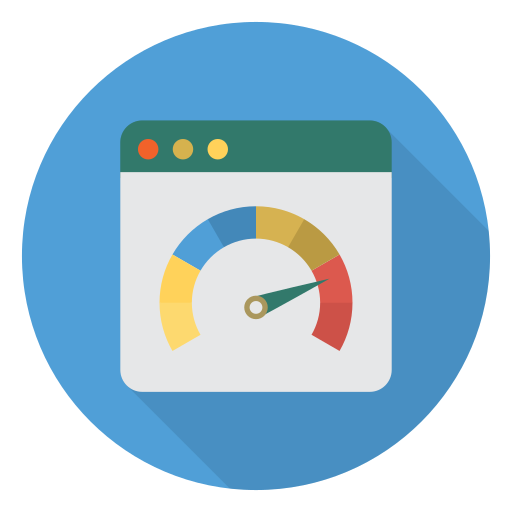 Page speed
Slow page speeds annoy users and can reduce conversion rates by 7%.
If you have any questions regarding conversion rate optimisation or any of our other services, please feel free to contact us at any time. Our friendly team of professionals will be happy to hear from you.
Tell Us About Your Project
Let us help you get your business online and grow it with passion.