What is Pay Per Click Advertising?
Pay per click (PPC) or cost per click (CPC) advertising is a form of search engine marketing (SEM). It means that you pay a small amount every time somebody clicks on your ad, which will take them directly to your website.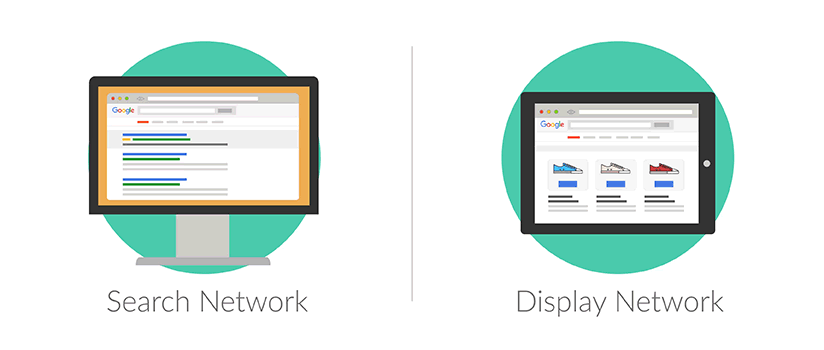 PPC Marketing
The more people the visit your website, the more successful your business is likely to be. It can be very difficult for businesses to compete for the top spots in Google searches, however, especially when up against large businesses with vast resources. There are other ways to gain traffic, though, a Pay Per Click (PPC) is one of them.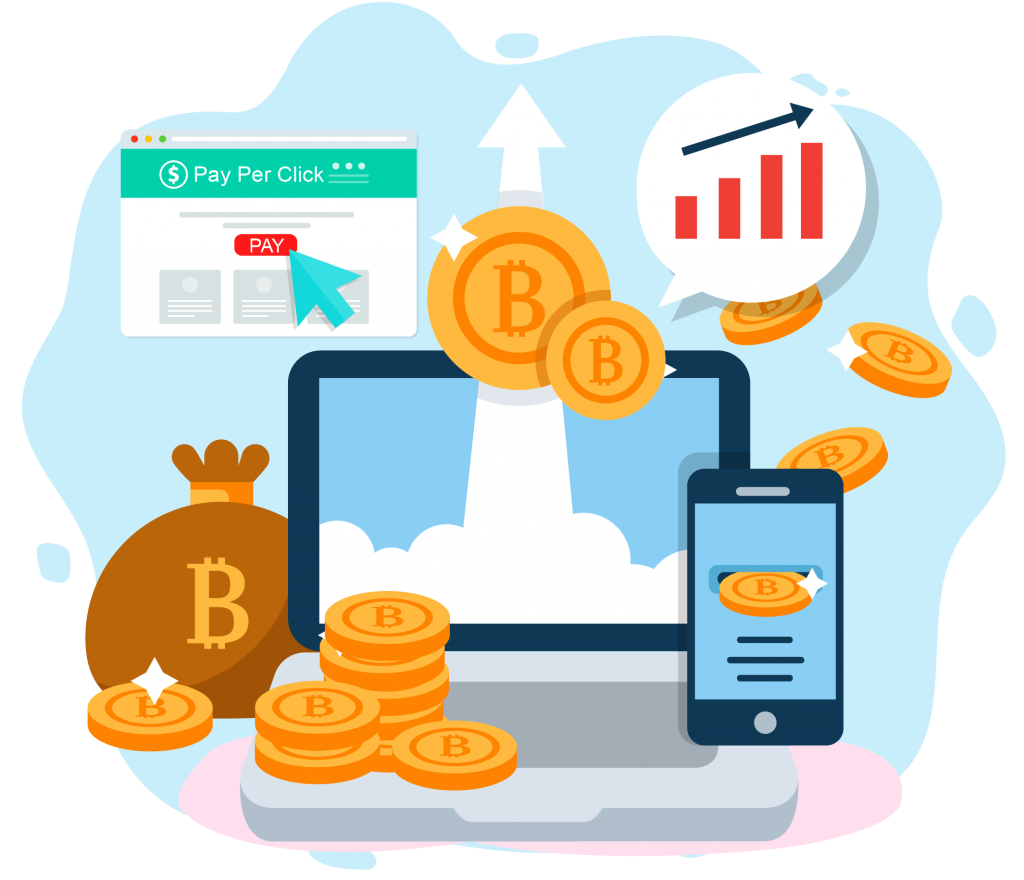 PPC advertising involves the following key components: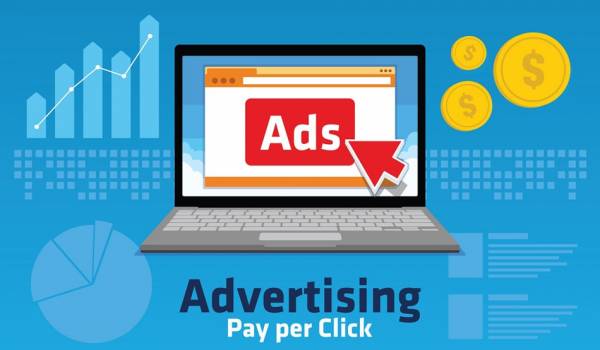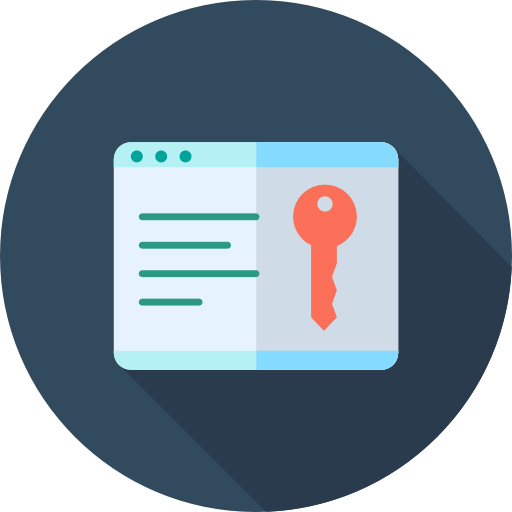 Keyword selection
Keywords and phrases drive all search engine results. Whichever ones you suggest for your ads must be relevant to your business to attract the right type of site traffic.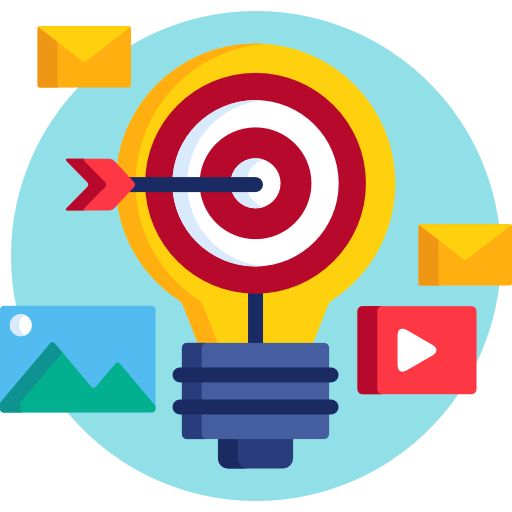 Targeted Copy
Every business has an ideal customer. Your ad copy should focus on them and not all and sundry.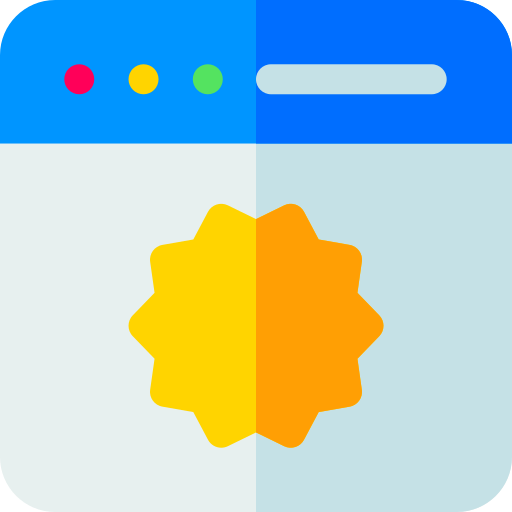 Quality Score
Google uses a quality score to determine how much you pay for each ad click. Your ads click-through rate (CTR), keyword relevance, and landing page quality, among other factors, impacts this score.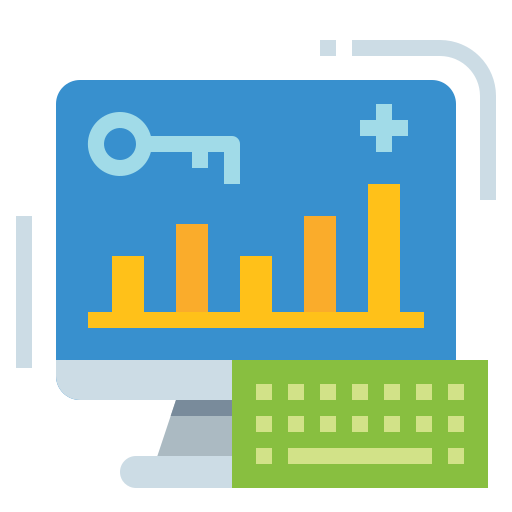 Keyword Bidding
Bidding determines how much you pay per click as well as ad placement and frequency.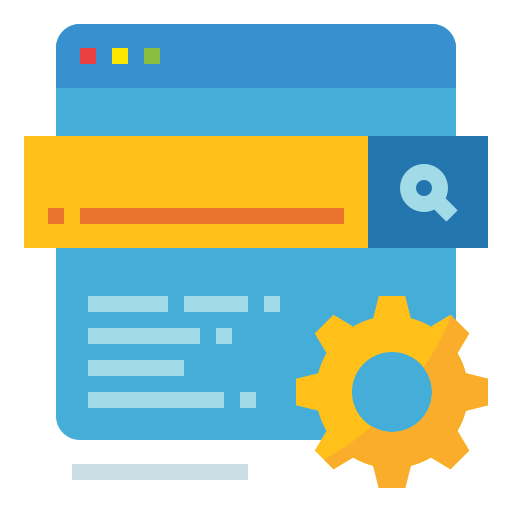 Landing Page Quality
The quality of your landing page determines who leaves and who stays and interacts.
Benefits of Pay Per Click Advertising
Advertising is not a new business concept. For centuries, businesses have created different types of marketing content to attract, inform, and convert new customers and nurture relationships with existing ones. PPC advertising offers benefits that traditional advertising cannot.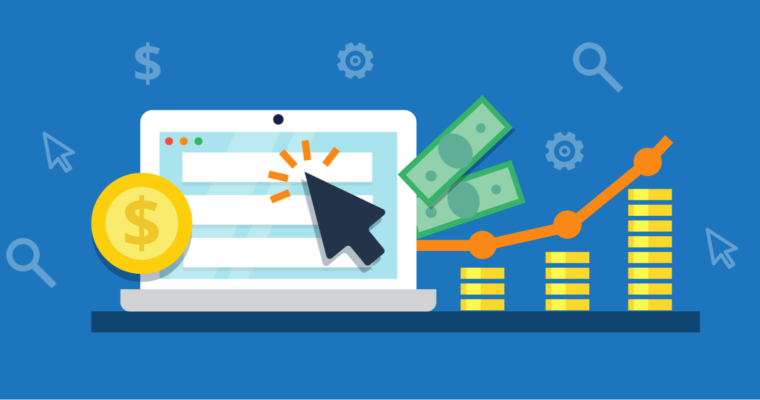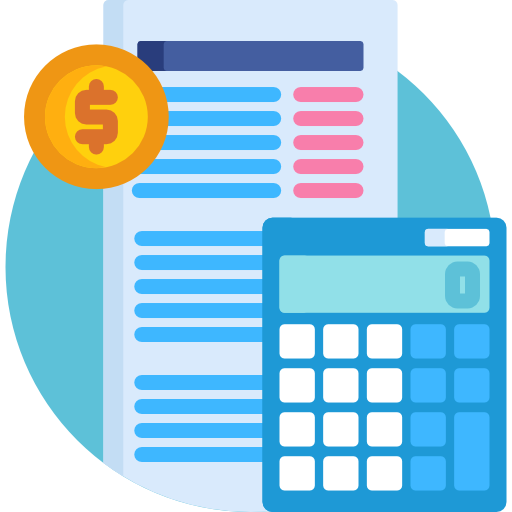 Cost
Traditional marketing campaigns are high-cost affairs. Costs are incurred regardless of whether a customer converts or walks away. PPC campaigns are shoestring budget-friendly. You also have better control of your advertising costs as you can set a maximum daily price for your campaign.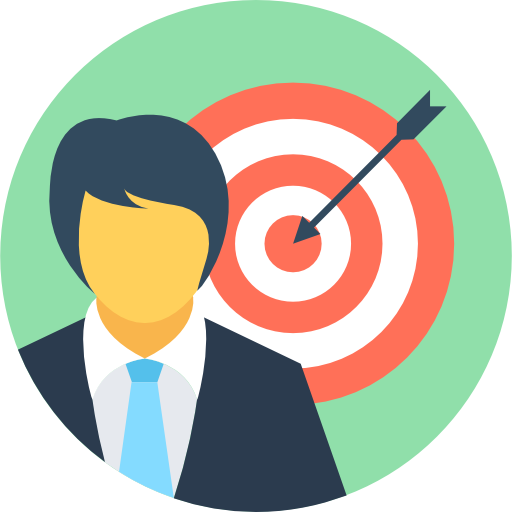 Audience targeting
PPC marketing puts your products or services directly in front of people actively searching for them. With traditional marketing, you're casting a net into a large pool of unqualified prospective customers hoping for a bite.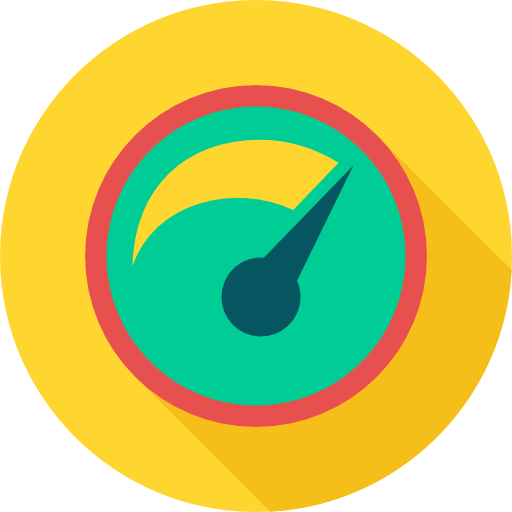 Measurability and Flexibility
With PPC platform tracking and analytical tools, it's easy to measure the success of your campaign. If the metrics are not to your liking, you can make changes effortlessly. It's impossible to calculate your exact outreach on a traditional advertising campaign. Also, changing an active traditional campaign is costly and can negatively impact customer sentiment.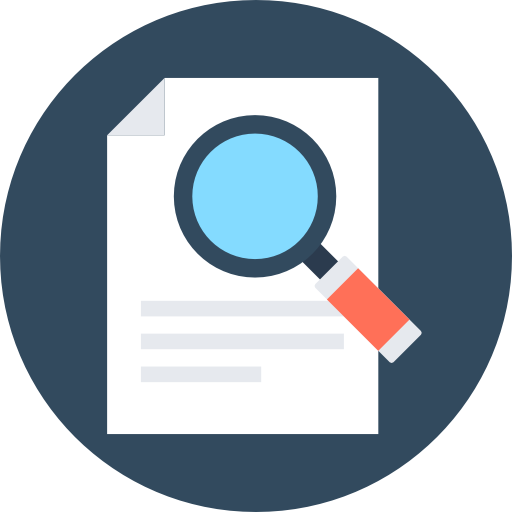 Access to non-search sites
Placement of traditional marketing campaigns is limited to searchable sites. With just a click of the finger, PPC grants access to non-search sites like Gmail, YouTube, and other partner sites.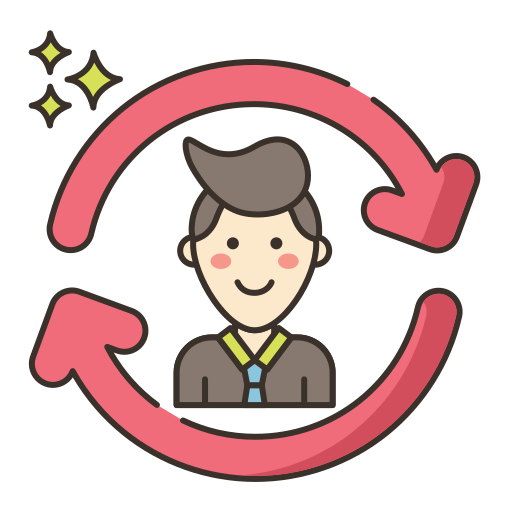 Remarketing
The chances of forgetting an advertisement they saw once are high. Remarketing PPC ads remind users of your brand's existence. Studies show that retargeted ads have a higher click-through rate (CTR) and a better chance of converting browsers to buyers. You cannot intentionally remarket a traditional advertisement.
Pay Per Click Advertising vs. Search Engine Optimization (SEO)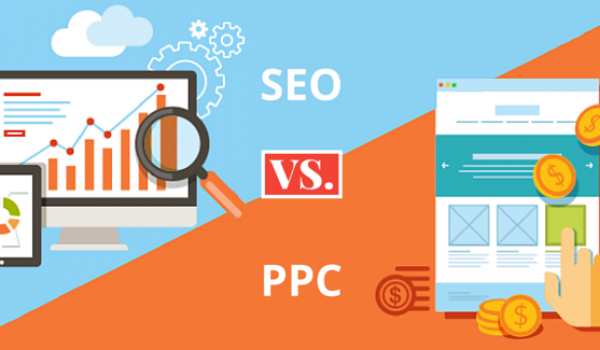 Search engine optimization (SEO) is an effective way to drive organic (unpaid), high-quality traffic to your website. SEO increases your brand's visibility by improving your sites ranking on search engine results pages (SERPs).
Google is the current dominating search engine powerhouse. The site receives at least 2 trillion typed and spoken queries each year. Google only displays ten results per page.  Less than 6% of all newly published pages get to a coveted Google Top 10 spot within a year.
Google ads (formerly known as AdWords) is a significant money-maker for the company. Participation is encouraged by prime real estate placement for PPC ads. On Google, for example, four appear above organic search results, and three are at the bottom of the page.
The amount of time it takes to see results SEO is a significant drawback. PPC advertising starts working from day one. You can use PPC as a stand-alone marketing strategy. However, research shows that diversifying your marketing techniques is a better approach. SEO and PPC are complementary and work better when used together. Organic traffic is, ultimately, better for your customers and your budget.
Running a Successful PPC Campaign
PPC campaigns are an effective and powerful marketing strategy when properly planned and executed. Running a successful campaign requires time and the right set of skills. The team at SEO Australia has the skills and experience needed to make your PPC campaign a success. Contact us and we will be more than happy to help in any way that we can.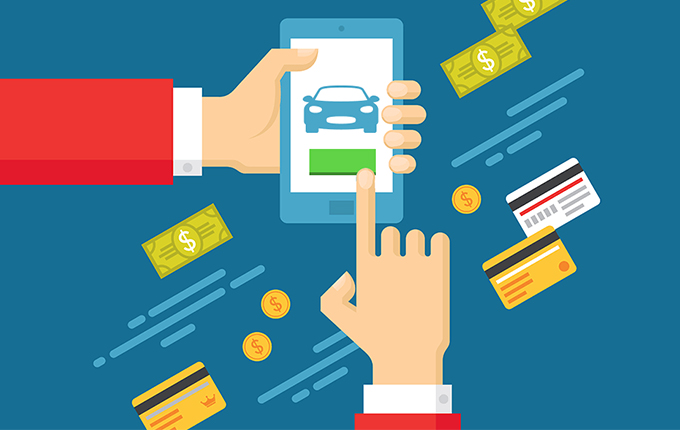 Social Advertising Projects
Successful PPC Remarketings
Successful PPC Remarketings
What Our Customers Say...
Tell Us About Your Project
Let us help you get your business online and grow it with passion.