Full Services Offered By Our Digital Agency:
Our team of experts provide an array of 1st class digital marketing services to help take our clients businesses forwards online: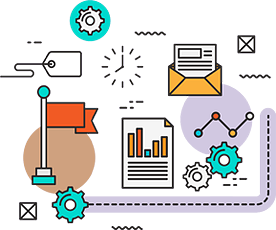 Search engine optimization (SEO) refers to the process and techniques of improving how your website performs in Google's (as well as the other search engines) "natural" or "organic" search engine results pages. It excludes paid for traffic (such as Google Ad-words), referral and direct traffic.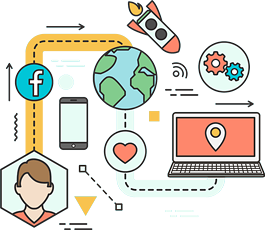 For any business that relies largely on generating customers from the local community, or within a specific localised geographical location, it is an essential that their website is marketed effectively for local search results. Here at SEO Australia, we have the skills and knowledge to maximise your local online exposure.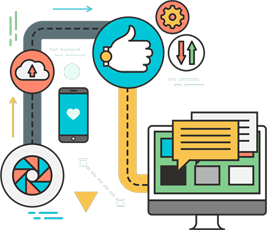 Social Media Marketing is an excellent way of connecting and communicating with your target audience online. We can strategize and manage an effect social media marketing campaign on your behalf in order to promote your products, services and build your brand online.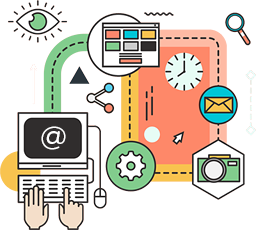 Once your website is well optimised and generating a healthy volume of quality traffic to the site, you then want to make sure that this traffic is converting as well as possible. This is where conversion rate optimisation comes in.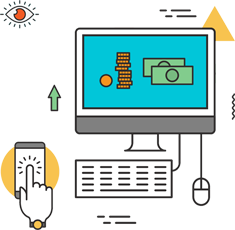 A Google Ads campaign is an effective and rapid way to promote your products and services online to your target audience. Talk to one of our experts about setting-up and managing a tailored campaign on your behalf.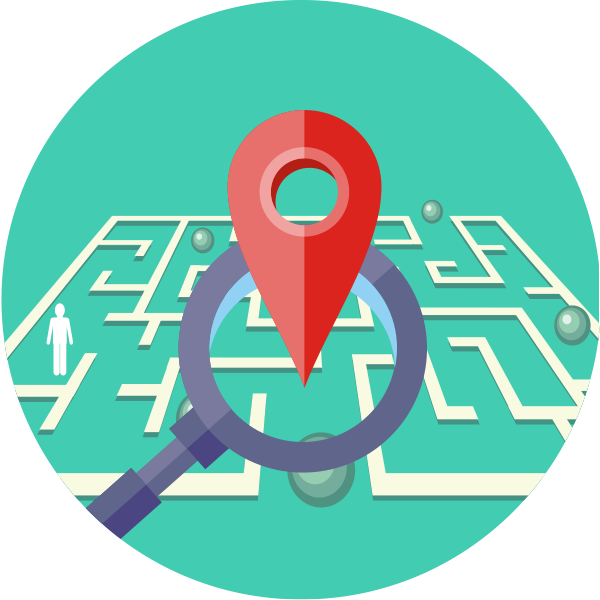 Local Search Strategy
If generating customers from your local community is fundamental to your business's success then a local search campaign is what you need. We will put together the most effective plan in order to maximise your exposure online for localised search results.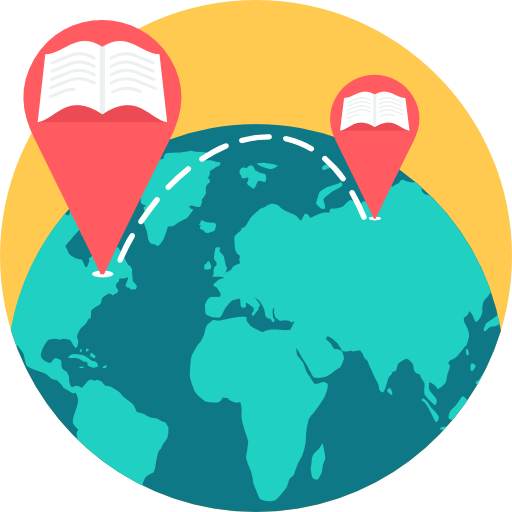 Maps Search
Have your business appear in Google Maps listings when your customers search for the products or services you sell with help from one of our experts.
Link Building & Content
No SEO campaign is complete without implementing a strong link-building and content strategy to support onsite activities. Our team at SEO Australia are experts in developing a quality back-link and authoritative content profile for our clients.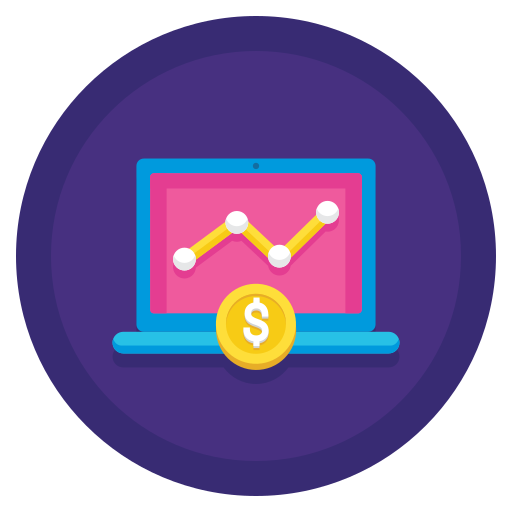 Paid Search Advertising (Google Ads)
As a Google accredited partner, we have the skills, knowledge and expertise to get your Ads performing at their best, whilst also remaining within your monthly advertising budget.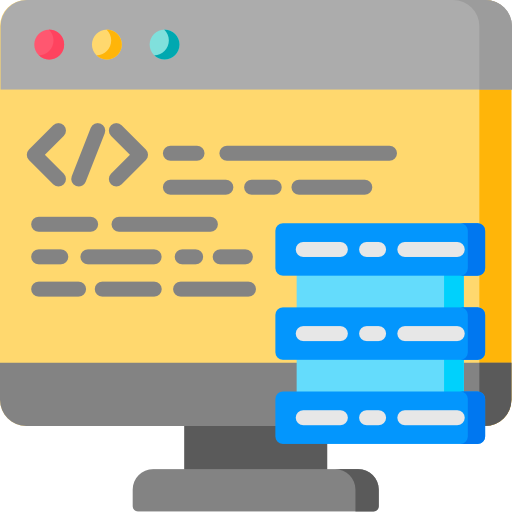 Custom Website Design
We will build you a custom-themed, clean, practical and professional looking website. Not only that, but it will already have solid SEO foundation to build upon and get your website off to a good start in the search engine rankings.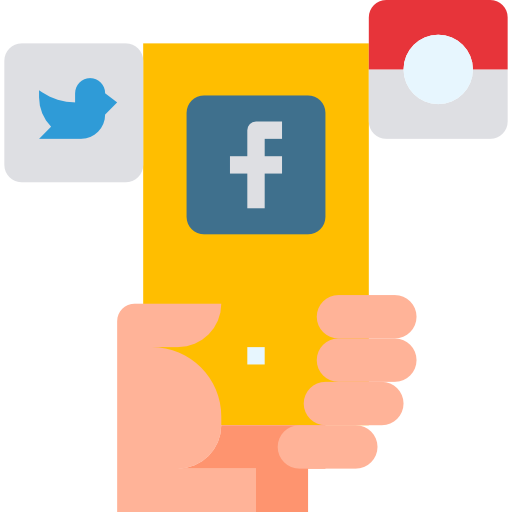 Social Media Marketing (SMM)
Build your brand, improve customer relations and promote your services and products online with one of our professional paid social media marketing campaigns.