Local SEO is About Bringing Customers Through Your Doors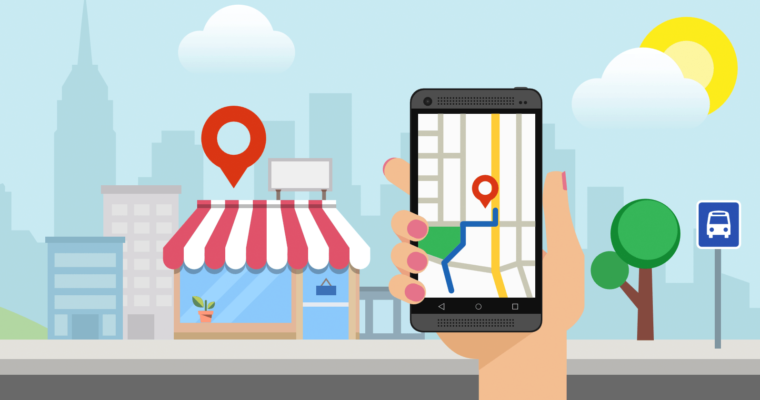 The internet has changed the way the majority of the word lives. Before the internet, if you had a situation like a plumbing emergency, you're first stop was likely the phone or telephone directory. Today, we search the internet before reaching for the phone. The amount of information available to people searching the internet is cataclysmically mind-boggling. Between the most massive online storage and service companies – Google, Amazon, Microsoft, and Facebook – the internet is home to 1.2 million terabytes (one terabyte is 1,000 gigabytes). What's even more impressive is that 90% of that data appeared just over the last 2 years.
By 2021, Statista estimates that 2.14 billion plus people worldwide shall source their goods and services online. At this point, if you're a business owner, there's an important question you must ask yourself. How do you make sure you get seen online by customers who make a difference to your bottom line?
Ages 12-24 use of social media
Daily internet access in Australia
Mobile internet user penetration
Tablet penetration rate in Australia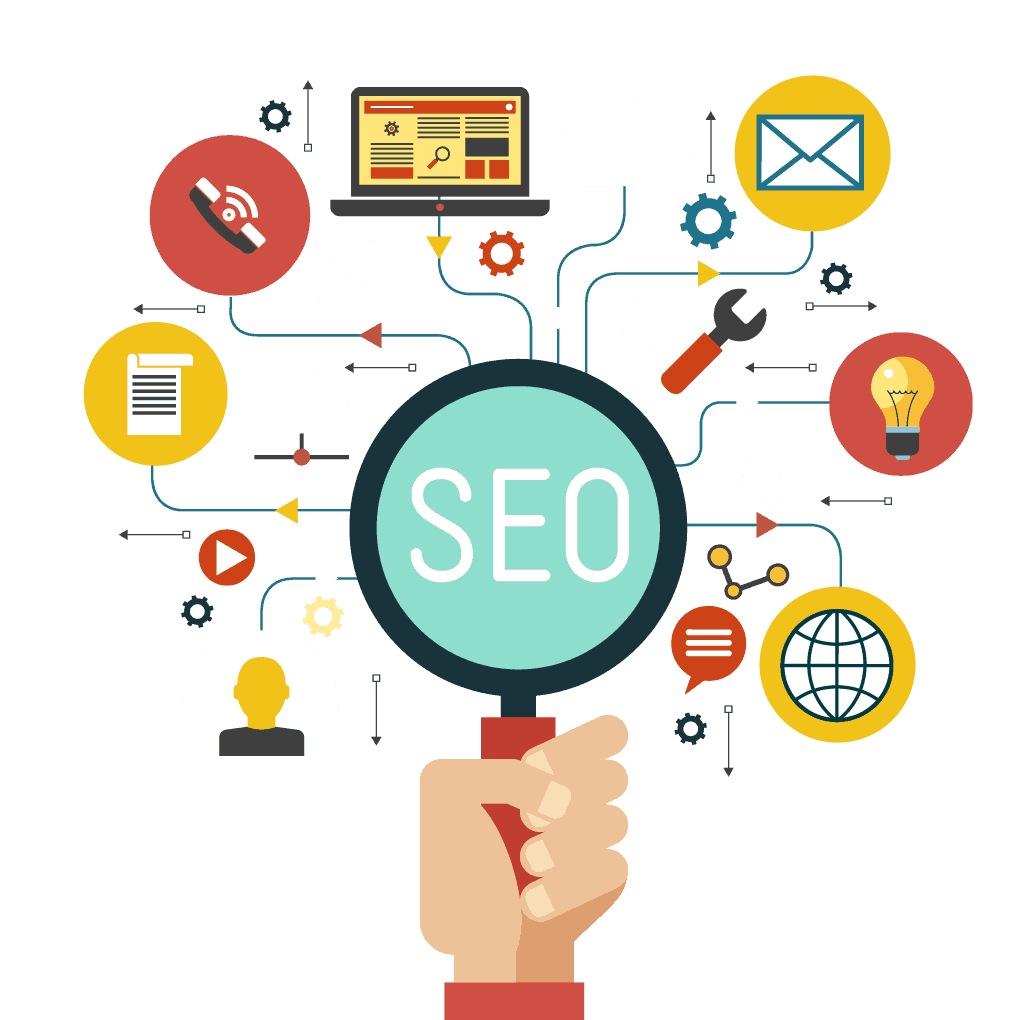 Search engine optimization or SEO is a buzzword associated with web browsers. Buzzwords have a negative connotation but not in this case. SEO is one of the most effective tools companies have access to as they juggle and jostle for online visibility.
SEO increases your visibility in the online world in general. Local SEO or local search marketing is similar, but the tactics and best practices focus on a geographical component (town, city, region, country).
The team at SEO Australia are experts when it comes to Local SEO and are more than happy to help your business make its mark in your region.
How to Dominate Local SEO
Your business should focus on the following elements to rank high in local search results.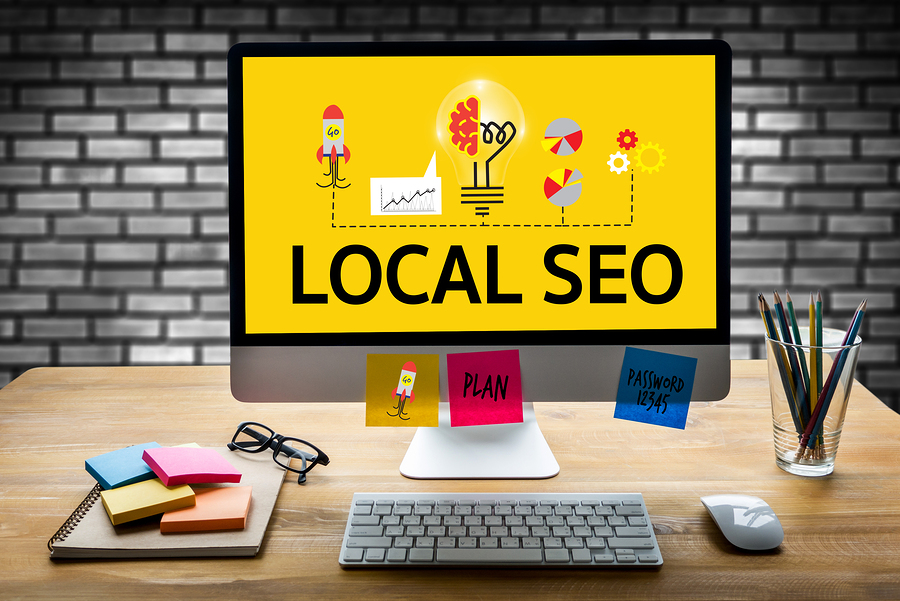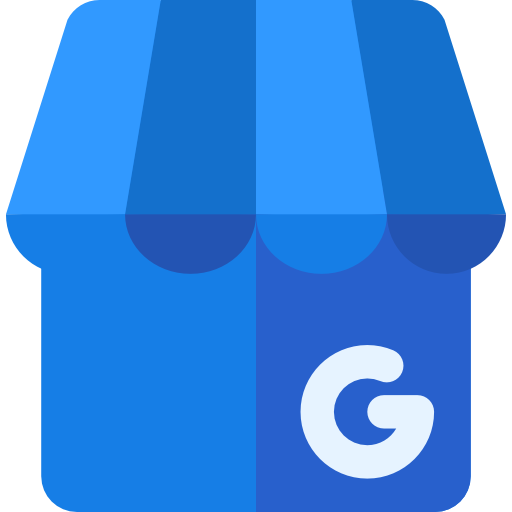 Google My Business
67% of customers prefer companies whose apps or mobile sites target their location. Since more than half of 'near me' searches result in a store visit, getting your business on Google My Business is imperative. The tool is free to use. After set up, your business information appears in the upper right-hand corner of the search results page.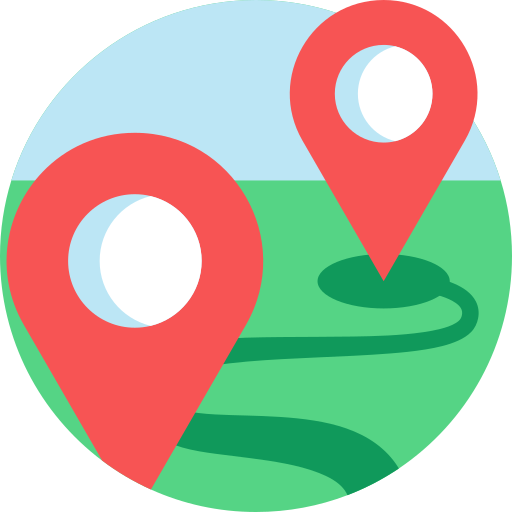 Google Local Pack
Search engine result placement is crucial for all types of SEO. Google local pack listings have one the most coveted search engine results spots. Results show up on a map and according to a Moz study, 44% of people running a local search click on these results.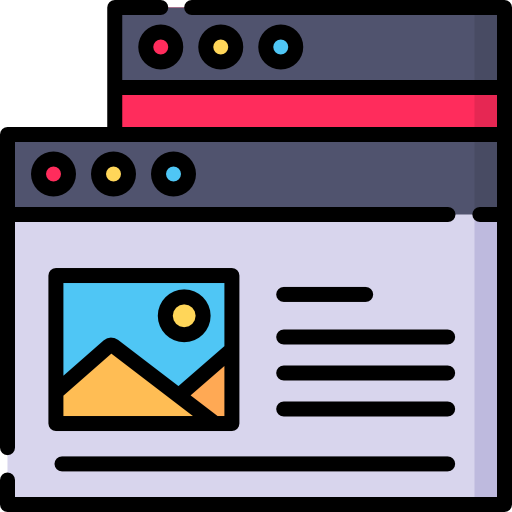 Optimized Images
SEO-friendly pictures lend credibility, help increase conversions, and are crucial for a user's online experience. Use relevant, high-quality pictures with optimal quality-to-size ratios, so they don't slow down your website.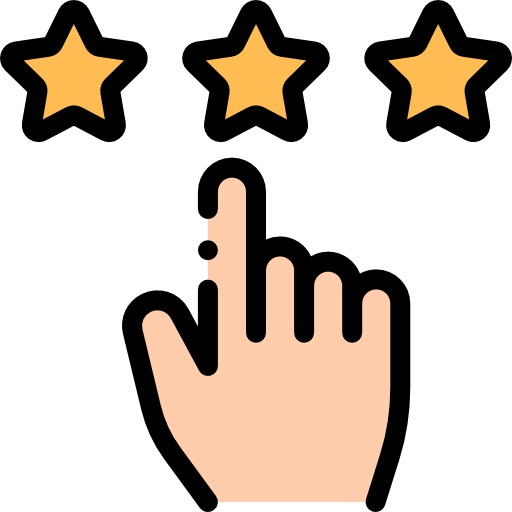 Review Sites
Positive reviews are good for business. They can help shape a company's online reputation and boost SEO. Studies show they increase the likelihood of an online user using a local store by almost 70%. Claim your business listing on review sites like Yelp, YellowPages and use them to your advantage.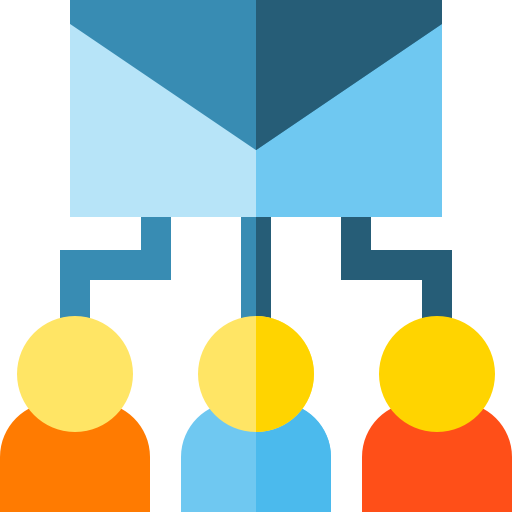 Social Listings
An efficient and relatively low-cost way to boost local SEO is incorporating popular social listings. It provides a great platform to connect with your customers, which helps build relationships and create loyalty.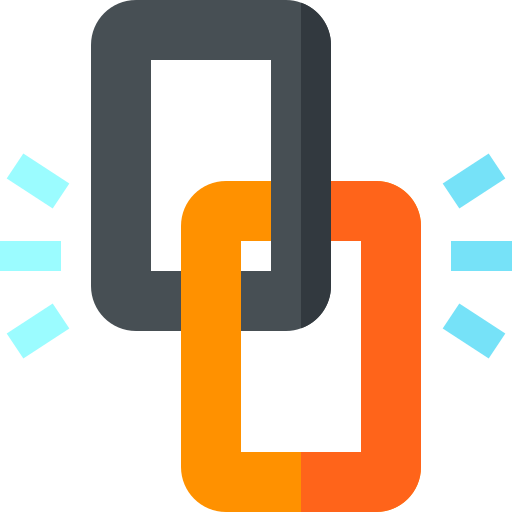 Link Building
A varied selection of high authority links from local area websites increases your brand's trust factor with search engines. This translates to better search engine page ranking.

On-Page Behavior
Search engine rankings can increase or decrease as a result of user interaction. Tracking the following indicators will give you a good idea of how users experience your site. These include click-through rates, bounce rates, time on page, mobile clicks-to-call and directions to business clicks.
We will provide you with a dedicated account manager that will help to develop a local SEO plan that is tailor-made to fit your company's needs.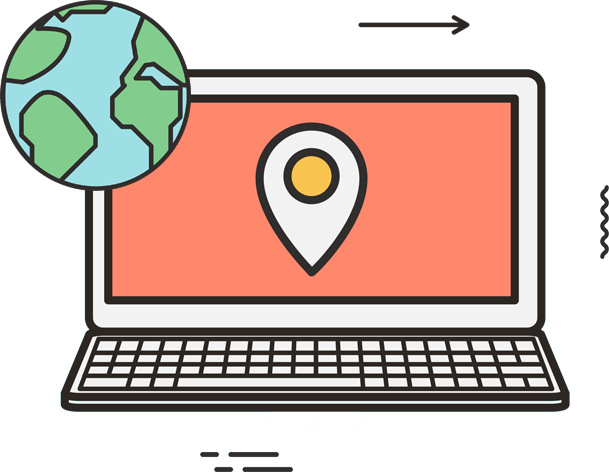 How Does Local SEO Impact Your Business?
Improve brand visibility in local markets – Google's reports a 900%+ increase in "near me tonight/today" online searches.
Building citations increase business traffic – Almost 90% of mobile device searches for local businesses result in a call or visit within 24 hours.
Boosts revenue – Local SEO allows helps attract and convert high-quality leads.78 percent of local mobile searches and 61 percent of local laptop searches result in purchases offline.
Stronger local community outreach – Today's consumers expect more community involvement from the companies who share their neighborhoods. Customers reward businesses who step up with customer loyalty. The level of commitment customers have to a brand has a significant and lasting impact on its bottom-line and longevity.
The team at SEO Australia is looking forward to helping your business flourish. Our friendly and professional team can't wait to hear from you.
Fabulous agency who really know their stuff are a pleasure to work with. We have seen huge growth in business generate through our website since partnering with SEO Australia - it is one of the best decisions we have ever made!
Can't recommend these guys enough! Our online traffic and sales have gone through the roof since they took over the SEO and online marketing if our website. A massive thank you to everyone who is part of SEO Australia for the amazing work they have done!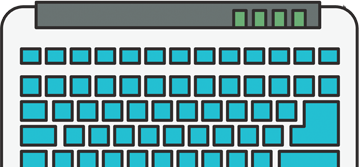 Tell Us About Your Project
Let us help you get your business online and grow it with passion.