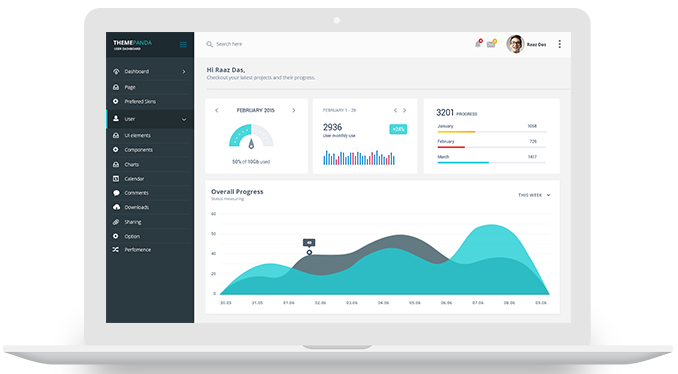 Search Engine Optimisation
Every single day, people are going online to search for products or services that you provide. This means massive potential for revenue, but you first need to make sure they find your business when searching.
The team here at SEO Australia are experts in helping to make sure that your business gets noticed in online search results. This can help make a huge impact on your bottom line and help you to get established in your field. With our expertise, we can help you to succeed in the long term as well as in the short-term.
Organic Traffic - Increase
Average Visit Duration - Increase
Pages Per Session - Increase
What is Search Engine Optimisation ?
Search engine optimization, or SEO, refers to actions a business takes to get special attention from search engines and improve their search engine ranking. The ultimate goal of this strategy is to increase the quantity and quality of a brand's organic website traffic.
The tactics and techniques that make up SEO fall under two broad categories: on-page SEO and off-page SEO. These two categories work in combination. It's rare to find success focusing on one while ignoring the other. Successful SEO takes in-depth knowledge and understanding of how search engines work, and the team at SEO Australia know what needs to be done.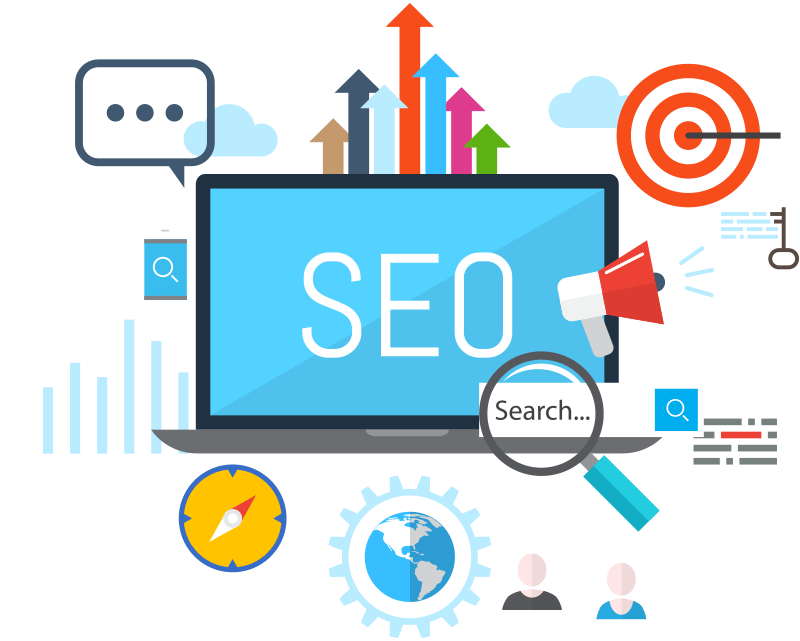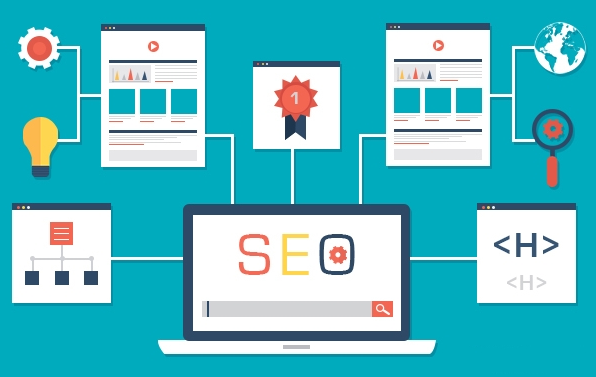 On-page SEO refers to the technical and structural aspects of your website and content. These are elements search engines use for ranking that you have complete control over. OnSite optimization is another name for this category. Factors in this group include things like headlines, keywords, multimedia, content, page structure, site speed, among others more.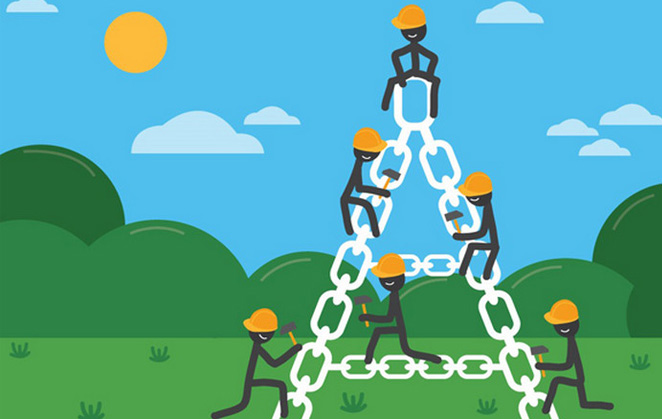 Off-page SEO refers to factors outside your control that impact your search engine page ranking. Think of this as the reputation your site has. Elements included in this category include links, social networks, and social bookmarking. Off-page SEO shows how other sites and users are interacting with particular content. The greater the interaction, the better the online ranking.
Why Search Engine Optimisation is Important ?
Google is the most popular search engine in the world. This browser accounts for 64% of all online searches. Users query Google 63,000 times per second per day, and the site displays 10 results on every search results page. Those results are not ranked equally in terms of visibility.
Statistics show that the chances of clicking a link decrease drastically the further away it gets from the number one spot. On Google, the first five results get almost 70% of all clicks. Less than 4% of the clicks go to results sitting between the 6th to 10th positions. While the percentages may vary, this fact is true regardless of the search engine used.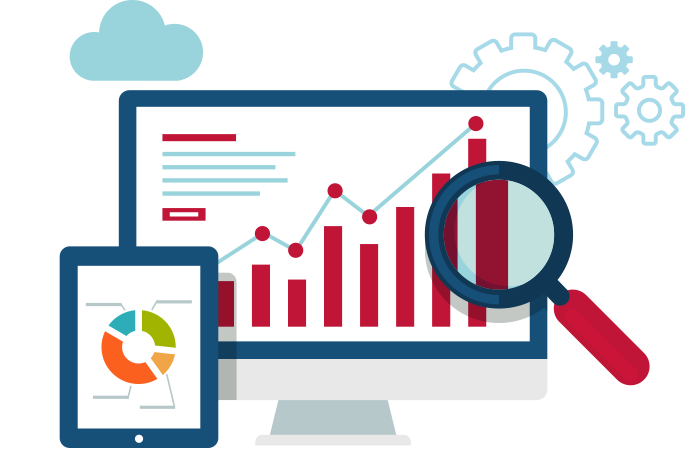 Search engines use a set of rules known as algorithms to produce search engine results pages (SERP). Algorithms judge the quality and relevance of online content and rank it for search engine users. These rules make web searches more efficient, and every search engine company follows their own set. This is why your content can rank higher on one company's browser and lower on another's.
Benefits of Search Engine Optimisation
Targets high-quality traffic
High-quality traffic refers to users who match your ideal customer persona. The use of keywords in SEO targets this type of traffic as it specifically puts your content in front of people looking for what you offer.
You don't pay to get ranked
SEO creates organic or unpaid rankings based solely by the search engine's algorithm. You're, therefore able to increase traffic to your site without incurring ongoing costs.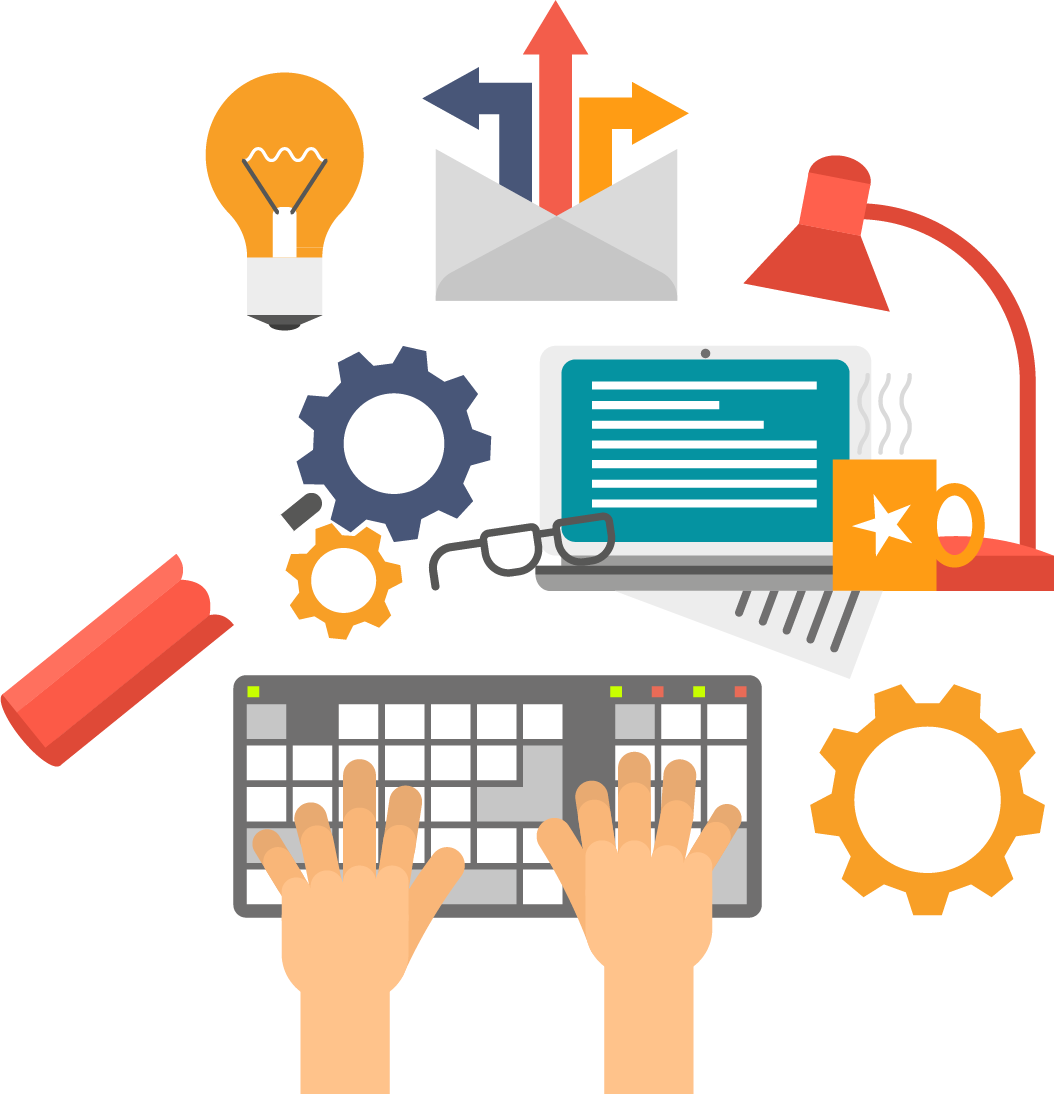 Trackable and quantifiable results
You can track nearly every aspect of an SEO strategy. The information generated helps improve ROI.
Increase brand awareness
Top position search rankings produced by SEO result in significant impressions which brand awareness.
White Hat SEO Techniques Only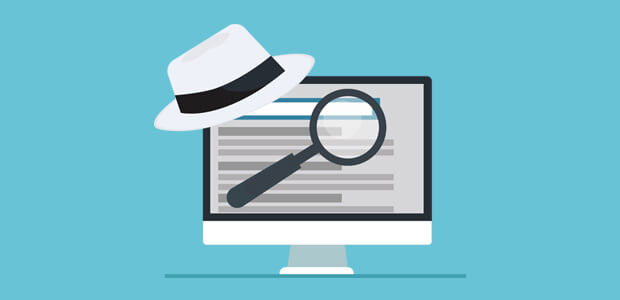 SEO is effective, but results take time (four to six months). Black hat SEO techniques may speed up the process. Examples of these techniques include keyword stuffing, cloaking (presenting search engine spider's and user's browser different content), and private link networks. Search engines penalize users for black hat violations. These penalties can damage your online presence. So be patient and stick to white hat SEO activities.
Here at SEO Australia, we will use only white hat techniques. This helps to ensure that your campaigns will continue to work for you for months and years to come. Our account managers are well-supported by a team of SEO experts and we will create a strategy that is tailor-made to meet your company's specific requirements. Contact us and we will be happy to let you know all about how we can help your company to flourish.
Our Search Engine Optimisation Core Services Include:
ORGANIC SEARCH
ON-PAGE SEO
LINK BUILDING
See How Well Your Page is Optimised
Let us help you get your business online and grow it with passion.
Our team of professional SEO experts is the perfect partner for a successful business partnership.