Do you feel stuck with your small business? Are you finding ways to scale it further?
Most small businesses want to scale but struggle to build traffic because they don't understand how to do digital content marketing properly.
If you're looking to scale your business, then you need to first learn how to create great content using these marketing funnels. Marketing funnel growth refers to how many people move through each stage of the sales process and ultimately into paying customers. The more people who move through the stages of the funnel, the higher conversion rates you can expect.
Content marketing and SEO 
Just as it is important to reverse engineer your content to discover the user's intent and what they are actively seeking out in your content, it is equally as important to also understand how your customers become leads in the first place.
Awareness stage
During the awareness stage of the funnel, your business should focus on identifying the problem and addressing it in your content. This will help to position your brand as an authoritative source and increase your chances of converting prospects into leads.
Using informational content is a great strategy to build up awareness to your business. By providing helpful information to your audience, you can establish yourself as an authority on the topic and gain leads. By addressing the problem that your audience is experiencing, you can help them see that you are the solution to their problem.
Don't forget to SEO your content
By ensuring you practice  SEO  throughout your content and using tools to speed up your website you can easily increase your search ranking and ultimately gain more brand recognition. Moreover, you can use A/B testing with your growth marketing team to see where to modify your website.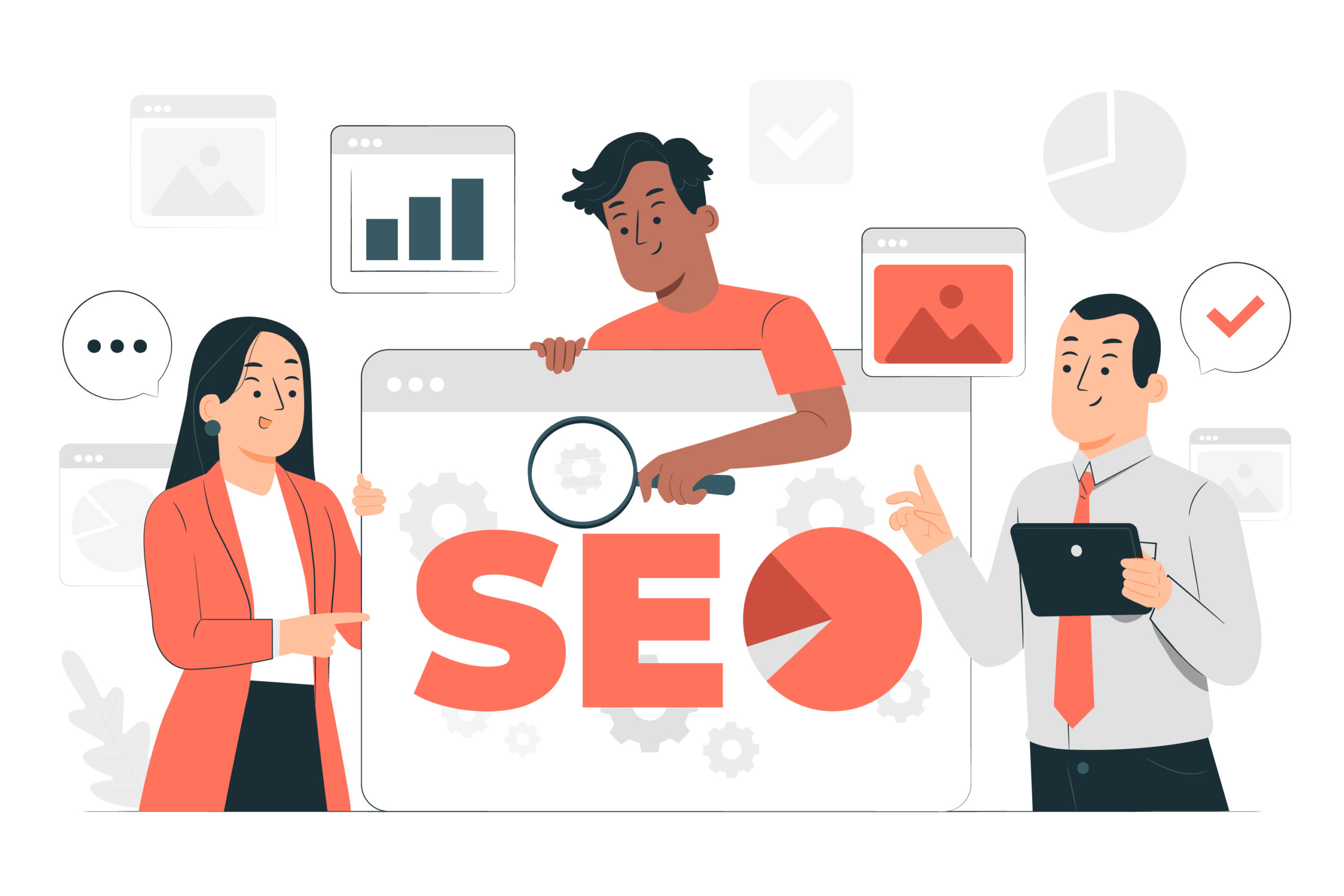 Activation stage
After you have informed your audience with all the necessary information, they will now consider purchasing them.
This is the activation stage and here is where you try and persuade customers to buy your product and services. So, offering various client testimonials, evidence of social shares/followers or product demos will earn more trust toward your business.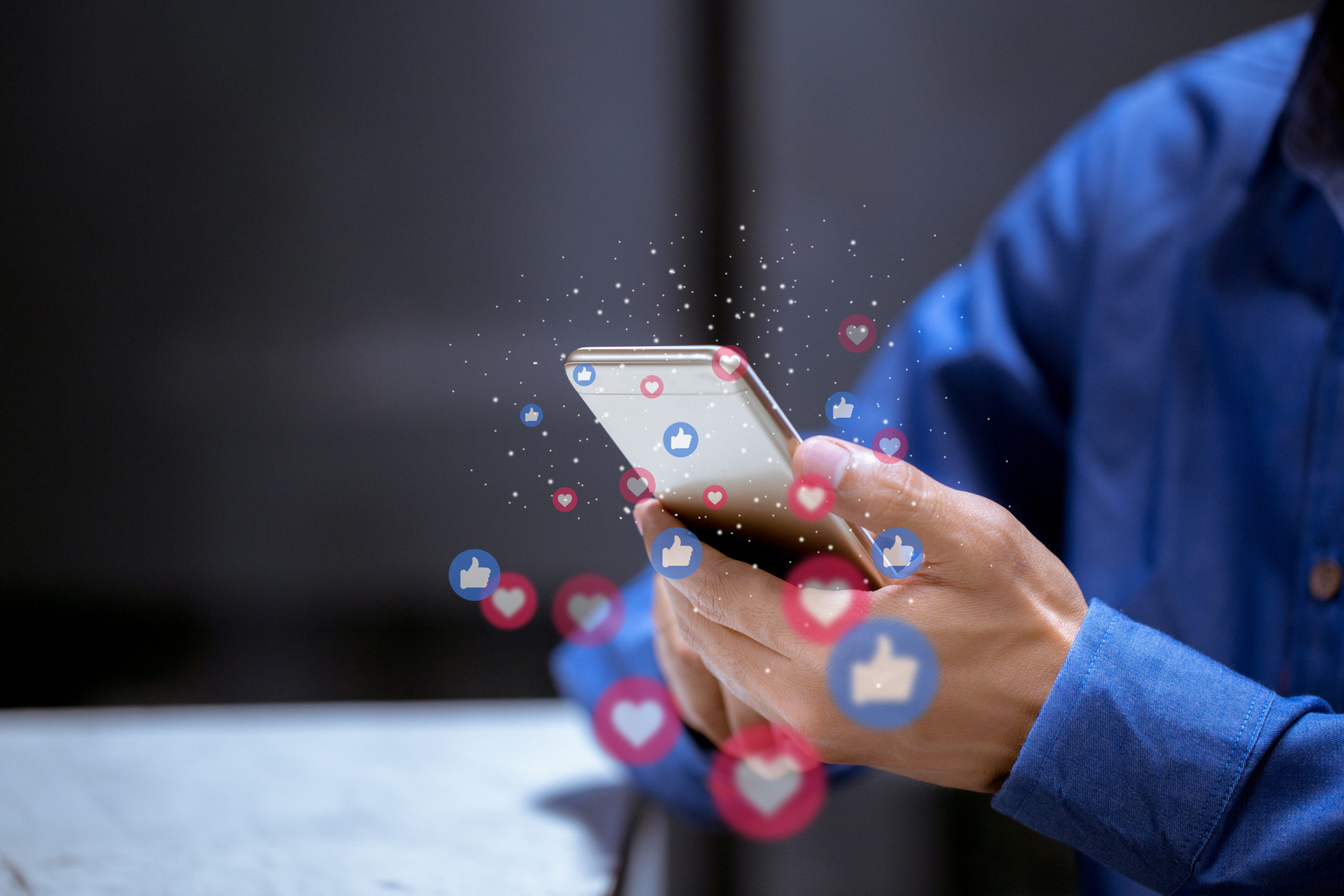 You can even link your content to TikTok or social channels to display more credibility, so build your social media and instantly influence the buyer's perception.
Purchase Stage
How to encourage customers to purchase your products/services?
When prospective customers are considering your product, then are inevitably your inbound leads. They're interested in your business. This is where you'll have to use the power of the content marketing funnel to persuade them further.
A content marketing funnel is not just about delivering valuable content, but also about how you use it to market your business. Fundamentally, you can also use sales funnel growth hacks in conjunction to affect the final purchase decision of your buyer.
On a side note, Video marketing is becoming increasingly effective for small businesses. If you have not yet tried to add some video testimonials to your content then you should do so now. It's been proven that videos get the most attention. In 2022, 74% said videos deliver higher ROI than plain images.
Post-purchase stage:
So, your customer has bought your product.
So, Now what? What next?
The content marketing funnel does not just end there.
Post-purchase experiences start immediately after the sale. They can be anything from receiving a product quickly to getting a refund. Your customers' satisfaction depends on how good your post-purchase experience is. Make sure that you provide exceptional service so that you don't lose future sales. A simple "thank you" follow-up email post-purchase is good enough too.
You can learn about email marketing and why it is so important to nurture your leads all throughout the stages of the growth funnels.
Tips
Although there are many benefits to using content marketing funnels, it is not enough to just focus on that. By diversifying and putting your eggs on other strategies, you can reap more benefits in the long run.  You can look more into other ways such as paid search and building out referral programs,PR, influencer marketing, and word-of-mouth too.
More importantly, as a small company, you will have a smaller budget, so you need to carefully consider what marketing strategy you will use.
Develop your Brand persona
Ultimately, your marketing goal and brand persona are imperative to correctly implement the content marketing funnels discussed. Nevertheless, it is imperative that you and your sales team are up to par when it comes to instilling the best marketing efforts for your business.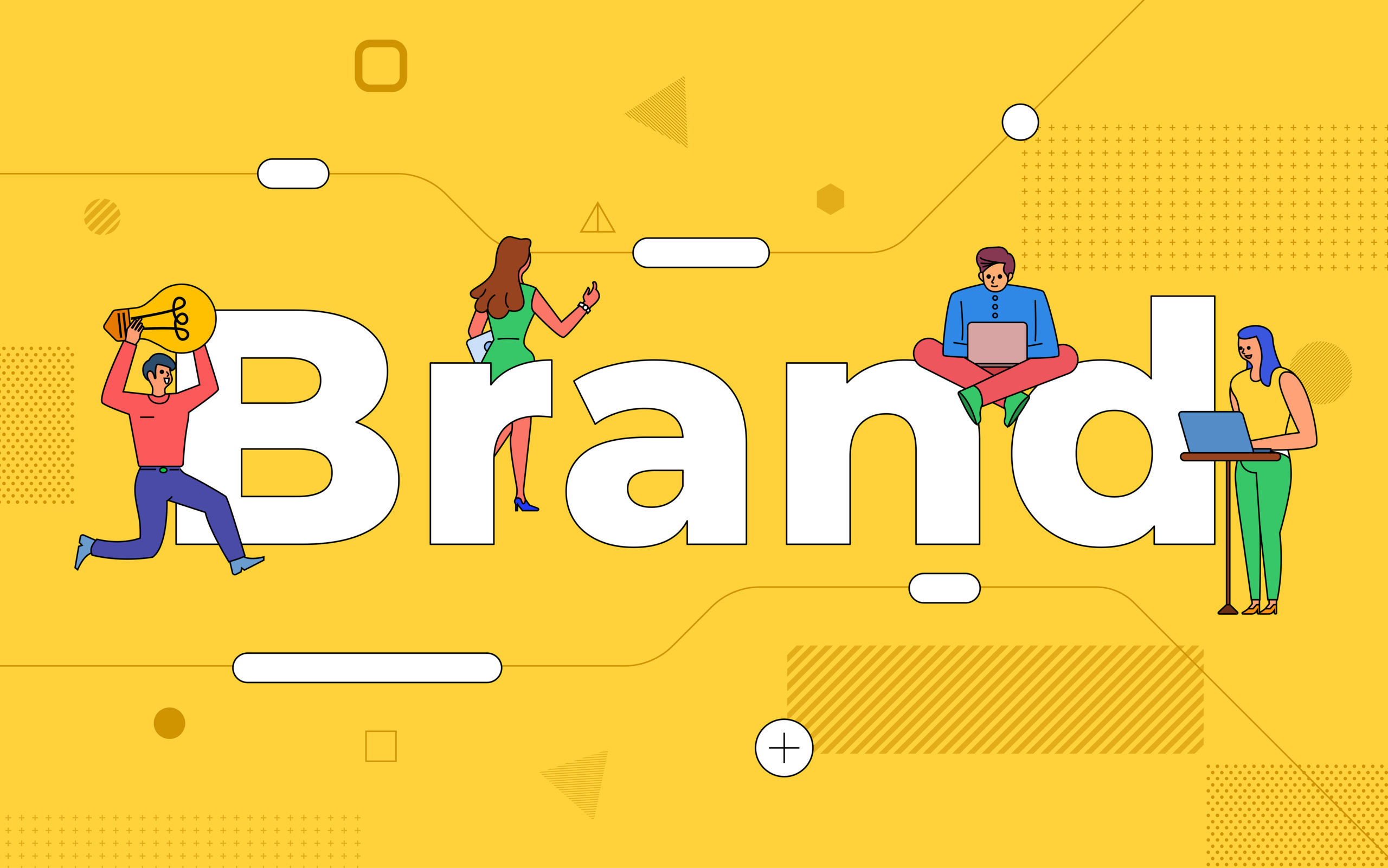 Final thoughts
There's no denying that the Internet has taken over everything. Small businesses have to be innovative and creative to adapt to these ever-changing paradigms in our digital society today.
As a small business, you also have the advantage of being more personalized than other large businesses. So use this advantage of gaining a personalized interaction with your buyers during the marketing funnel stages to increase your brand image further.