One of the things that draw people to online advertising is the width of its reach and the huge numbers of people who are using the internet across the world at any one time. This allows businesses to reach audiences who may have been previously inaccessible due to their physical location. However, SEO can also be used to leverage your businesses reach in your local area, so let's take a look at a few ways to do this and why you should be focused on performing them.
Google My Business (GMB)
Google My Business is a free tool released by Google in order to allow businesses to manage their own contact information, address and reviews themselves. This effective allows the business themselves to confirm their details to Google and in turn, can have a positive effect on location-based Google searches. If for example, somebody was to search for "plumbers in Melbourne" then the fact that your businesses GMB is optimized for "Melbourne" would go in your websites favor when Google determines how to rank your website which will help drive conversions from your businesses local area.
Content Optimization
The content found on your site is one of the main ways in which Google will rank your business for what your company does and what keywords would be most relevant to your website. Googles algorithm is designed to automatically read the text on a website and search it for keywords its users are searching for and ranks its position for that keyword according to a wide variety of different factors. All the content on your page should be targeted and written to properly target the keywords that will bring you the most conversions and ultimately, more business.
Website Loading Speed

Arguably one of the most important factors when optimizing your businesses website for Local SEO, and that is to ensure that your websites loading speed is fast and up to Googles Standards. Google places a high value on their user's experience when viewing websites and will only give the highest rankings to sites that meet their expectations in this regard. This is in order to provide their users with the best possible results from reputable sites. If you want to rank first page for local keywords then getting to grips with the functionality of your website is essential.
Mobile Optimization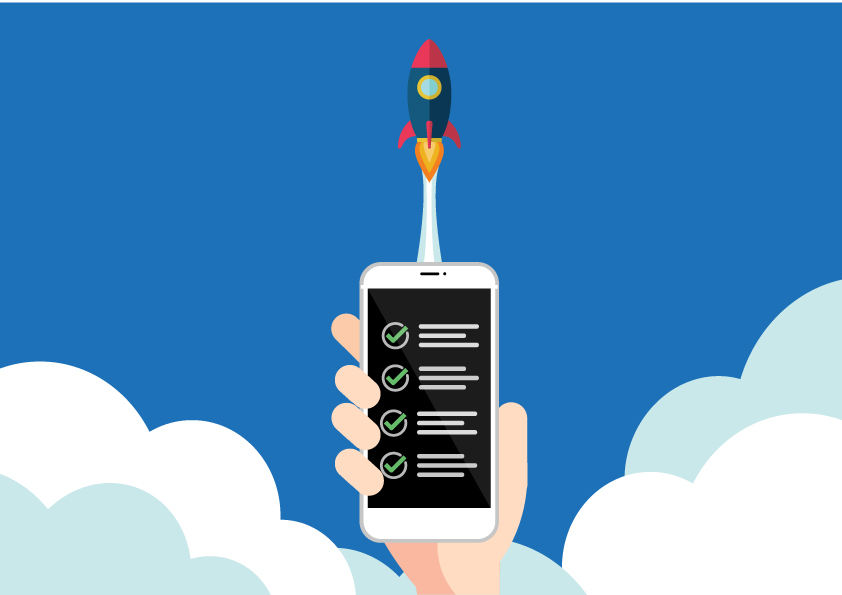 One of the most important new factors for local SEO in Australia is to make sure your site is fully optimized for people viewing your site on mobile devices. A lot of visitors to your site will most likely be searching on their phones, and Google will rank your site differently depending on what platform the user is searching on. It doesn't matter how well optimized your site is for desktop users if it isn't optimized for mobile devices you could potentially find that your page is ranking low not just for mobile searches, but also on desktop.