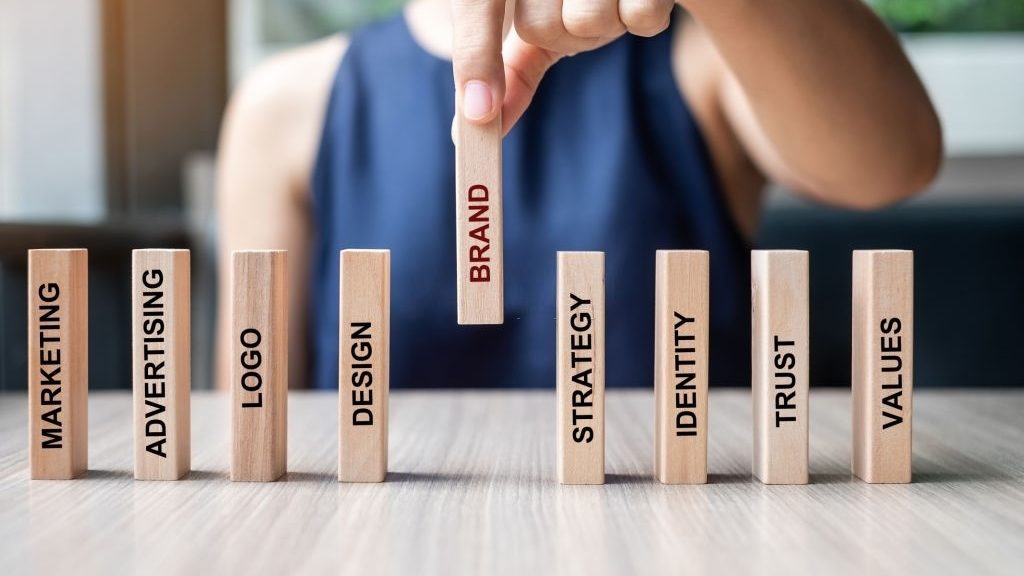 7 Australia Marketing Trends to Boost Your Business in 2021
Any Australian business that isn't taking advantage of digital marketing at this time is missing out. According to a survey by We Are Social, about 88% of Australian people use the internet. That's a considerable percentage and one of the world's highest penetration. As a business owner in Australia, your potential customers lie in this percentage, and it's up to you to find them.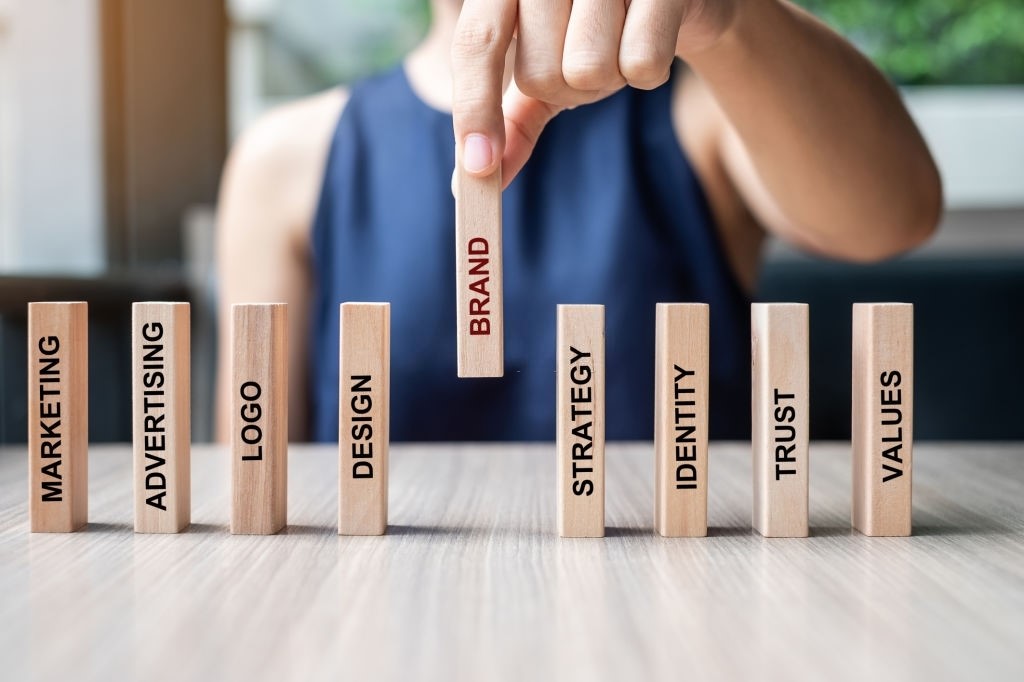 How Do You Find Them? By taking your business online and being strategic with your online marketing.
It's expected to keep up with the top digital marketing trends to boost your business. The world is constantly changing, so is the technology marketing sphere, so you have to keep polishing your marketing strategy to dominate your market.
Let's take a peek at some latest Digital Marketing trends in Australia you should watch out for this year.
1. Influencer marketing is A Big Deal
Social media marketing is an excellent marketing trend, but Influencer marketing is another ball game. For some reason, consumers connect better with social media influencers, which has a rising impact on sales.
To boost your business, work with a social media influencer to promote your brand to their audience.
2. Google Listings and Local SEO Remain Crucial
The mistake many businesses make is targeting the whole world rather than targeting a specific group of people. An excellent marketing trend and Local SEO strategy are to target people within your geographical location. Start by signing up for local listings like Google My Business and review platforms where new customers can easily find you and existing ones can drop reviews.
3. Video Marketing and Live Streaming Is On the Rise
There is a big boom in the rate people consume videos.  Many marketers across the globe even reported a positive ROI for their video marketing.
Video is an effective way to engage your audience and educate them about your brand. It's said that an average video viewer will watch up to 36 minutes of online video per day. So, make video content like video ads, webinars, video slides, and masterclasses for an interactive experience with your customers.
Also, take advantage of Live streaming. Social media platforms like Facebook, Instagram, and Twitter offer streaming features where you can easily make live videos. According to research, people spend three times longer watching live videos than pre-recorded ones.
4. Online Advertising Isn't Going Anywhere Soon
Advertising has always been a great way to spread the word about your business. Businesses may find traditional advertising like TV and billboards expensive. However, you can take advantage of online advertising, which has proven time and time again to be an effective marketing strategy.
For instance, social media advertising lets you tailor your ads to reach a specific audience.
5. Customers Love a Good Experience
Marketing isn't just about getting new customers but also retaining those you have already. To do that, improve your customer's experience.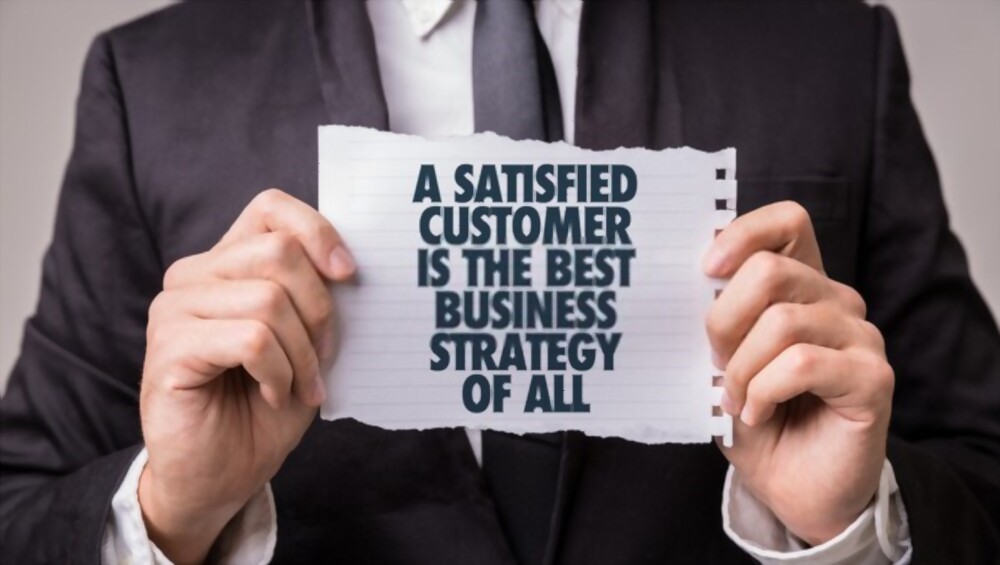 Tips:
–      Try to engage them in ways you can. Reach out to them, ask questions, answer questions and personalize your services
–     Invest in a better UX and make your website fast. No one wants to stay on a website that takes minutes to load.
–    Invest in quality content marketing. Write topics that will interest your customers.
6. Chatbots Is a Growing Artificial Intelligence Marketing Trend
Artificial intelligence marketing like chatbots is a great way to improve customer's experience. Chatbots receive and respond to messages automatically. Chatbots on your website or social media offer speedy responses and help you answer customer's basic questions even when you are not around to answer.
7. Visual and Voice Search Are Growing in Importance
Google and Bing added a new feature that allows customers to search without typing. They can use the voice search to record their questions quickly or use the visual search by submitting a picture to find similar products or services.
It's an excellent idea for businesses to optimize their content for voice and visual search for a better SEO and Google ranking.
Tips:
–      Type in keywords and image alt-text to videos and pictures you upload,
–      Submit existing images for search
–      Include long-tail keywords
–      Answer FAQs and include question phrases in your content to sync with voice search queries
–      If you have an app, consider voice integration
These seven marketing trends are a great way to start your marketing strategy and improve your SEO in Australia.
However, before acting, find out which one will work best for your brand and focus on them.