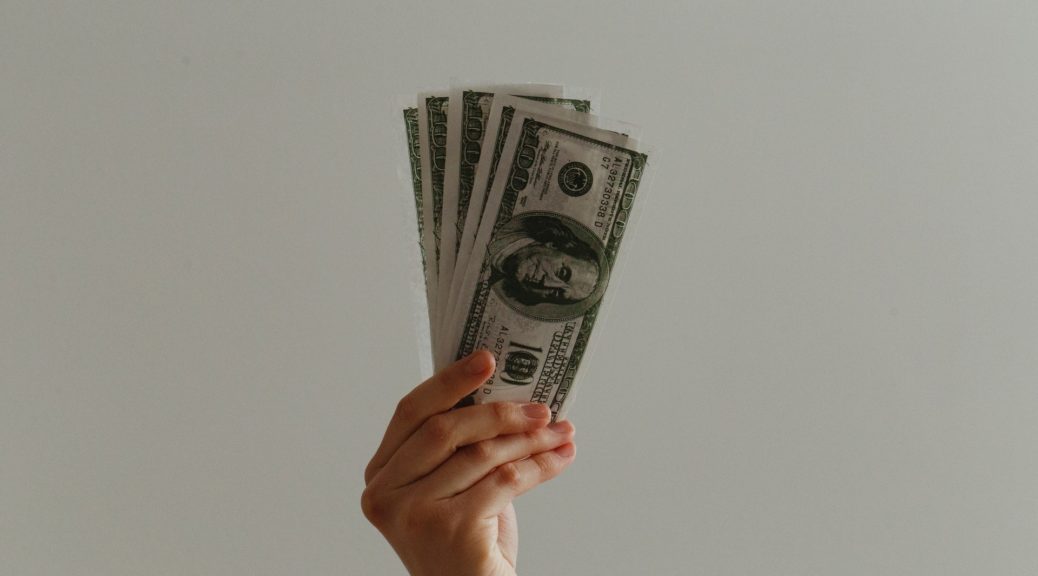 5 Signs You Should Invest In SEO
Whether your business is new or established, you will have likely realised that building an online presence is essential to success in today's marketplace. The majority of consumers now find and research brands through the internet and it pays to control the narrative by ensuring your sites are highly ranked and contain valuable high-quality content that will appeal to this audience. However, some businesses are still hesitant about investing in this kind of marketing. Here are some signs that you should make this a priority now.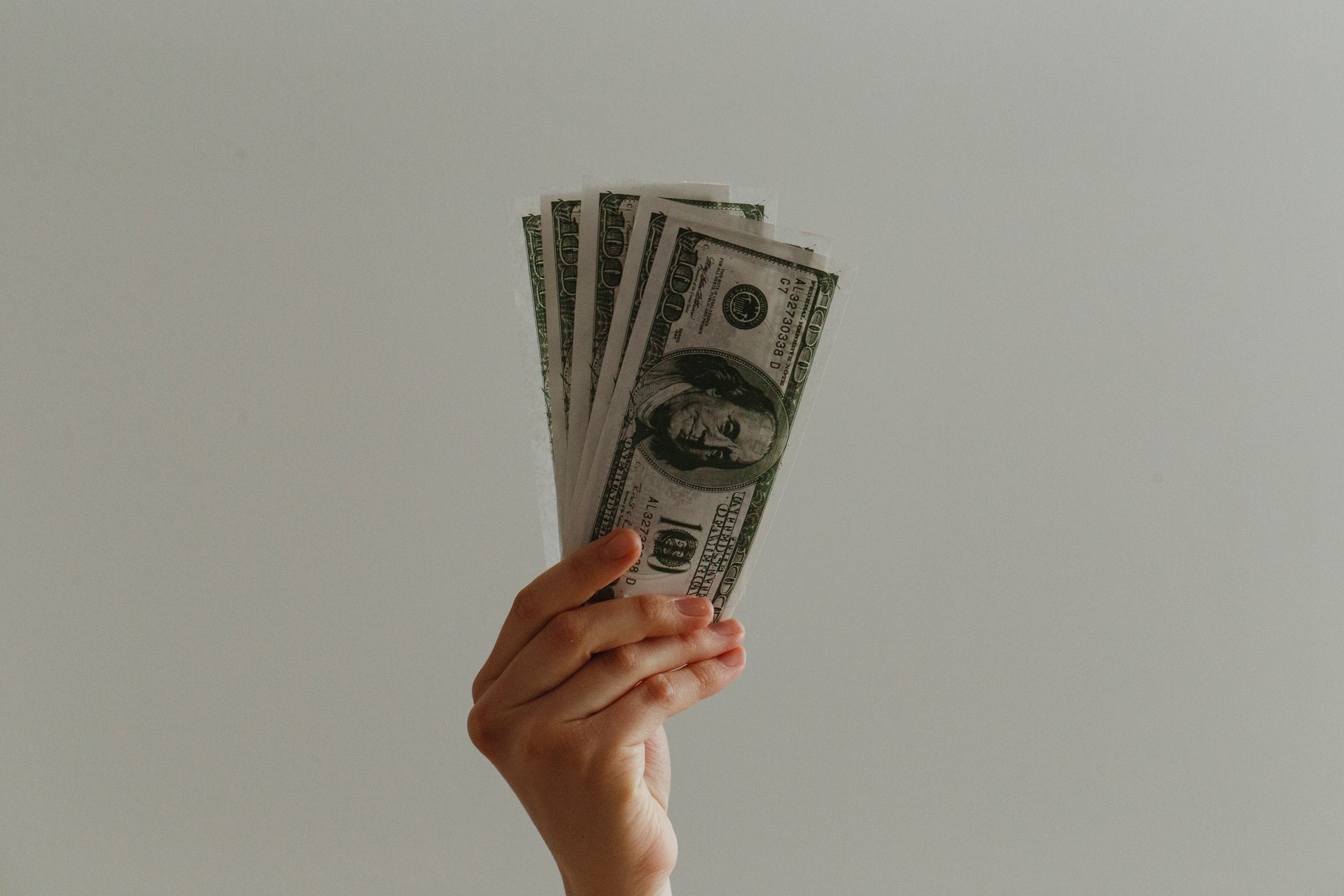 1.    Lack of Expertise
There are very many e-books, educational content, and tutorials you can find online on how to start formulating an SEO strategy for your business. But keep in mind that this is a massive industry upon which entire corporations have been built. Thinking that you can take on such a monumental task and exploit the many opportunities it presents effectively would be unwise. Not to mention that the SEO landscape is very much at the mercy of search engine algorithms which can change at a moment's notice.
While you may be able to get a good start by setting up a website and building a presence on social channels, SEO has many facets that require a multipronged approach you may not be able to keep up with without the relevant expertise. Some SEO work can also be highly technical and require knowledge in coding and programming. This is an expertise that many people lack.
Outsourcing will allow you to tap into professionals with the relevant training, knowledge, and experience in the field that can ensure your SEO campaign is competitive and effective.
2.    Lack of Results
There is some SEO work that even a novice can get started on their own. From setting up a website on WordPress to creating business pages on social channels like Facebook. However, with time you will likely find that despite your efforts, there is no traffic coming your way and little if any, engagement on social media. Your website not ranking is another common problem some businesses face.
These are clear signs that your work is not paying off and you will need professional help to stimulate the results you desire. There could many reasons for these failures including an inability to build trust with your audiences, not applying local SEO strategies, and a brand name that is too similar to another company.
3.    Time Constraints
As said, SEO work is typically multifaceted. A good SEO strategy will require focus on various issues such as building a website and app, researching keywords, creating content, running social campaigns, developing an e-commerce site, and so on. This work will require a sizable amount of time and effort to get done. It gets complicated when you already have the actual business to be concerned about.
Few businesses owners have the time or capacity to undertake this work besides the core business. The same applies to even those that have marketing staff. Outsourcing to an SEO firm is a good way to have all your bases covered by experts while leaving yourself free to focus on more vital aspects of your business.
4.    Budgetary Constraints
When people think of advertising or marketing their business, they imagine having to allocate huge amounts for funding. SEO services are however highly affordable and offer the highest ROI of any marketing effort. The field is highly competitive, so you do not have to look far for great deals.
When you choose a good SEO firm, you are assured of a steadily improved flow of traffic to your site that offers opportunities for lead generation, conversion and subsequently growth in sales. All this requires expert help that more than pays for itself. So if you think your limited funds restrict you from being able to market your brand, then think again. This is a clear signal that SEO is your best bet for boosting your brand visibility and growing sales.
5.    The Competition
If consumers are not choosing you, then they are choosing your competitors. A little online research will let you know if this is because your competitors are investing in SEO while you are not. Look up their brand name and keywords related to what products you offer to see how they rank in comparison.
Even if you have a superior product, having a competitor that is more aggressive about SEO will cause your business to lose out. You need to engage experts that will help build up your rank so you are more visible than your competition for the same related search terms.