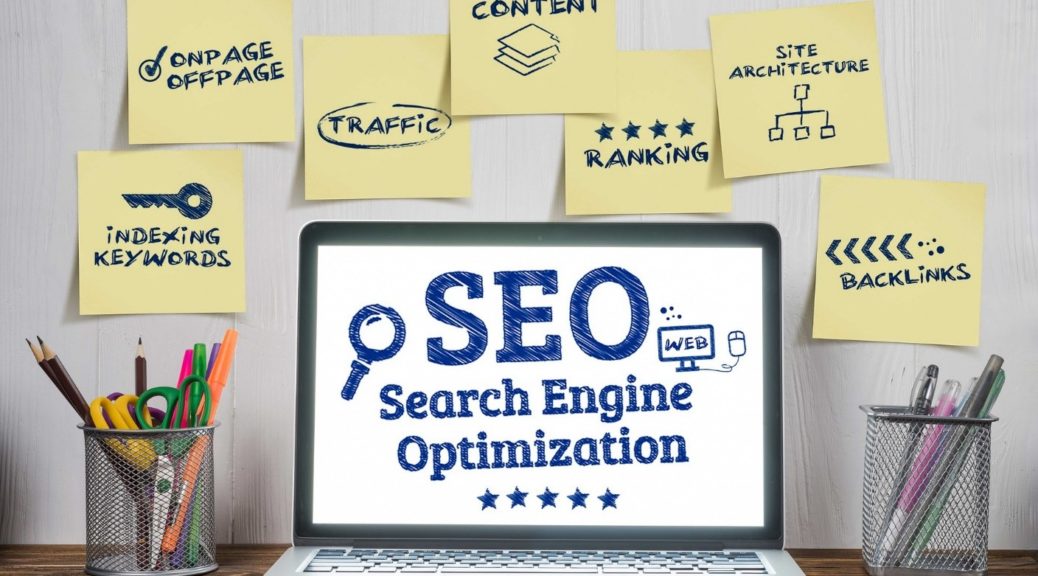 What to Look for When Hiring a New SEO Agency?
With consumers increasingly opting to connect with brands and retailers online in recent years, it has become essential for businesses to build a strong online presence. Search engine optimisation (SEO) allows businesses to develop online marketing strategies they can use to boost their online presence, visibility, leads, and sales.
Many of the SEO tactics can be undertaken by even a novice to online marketing. Some numerous helpful guides and tools are freely available online. However, when you already have a core business to focus on, it can be difficult to give sufficient attention to these efforts. Not to mention that with changing algorithms and other trends, you may not have the expertise or time to keep up.
Engaging a new SEO agency is a great way to achieve your marketing goals without distracting you from your core business. Most agencies offer affordable services which will allow you to leverage their experience and knowledge to build the online presence you desire and boost ranking.
Before you can however derive these benefits, you need to consider how to select the best SEO agency for your business. You will find that this field is heavily populated and you need some criteria to identify the best options.
Reputation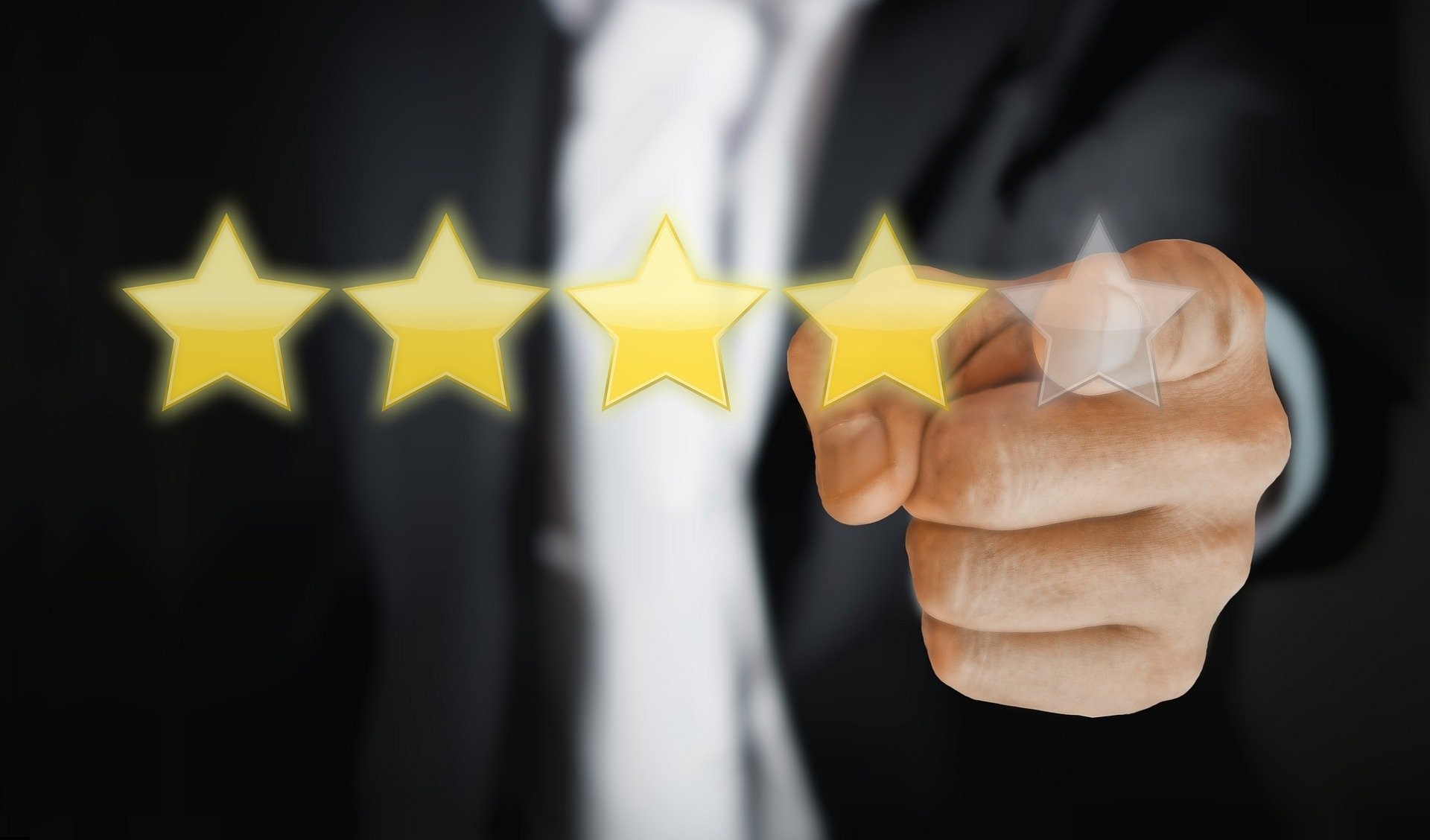 Many of the best agencies grow their client list based on referrals. It can be difficult to make a judgement based on online reviews alone. Especially if the reviews come from unknown or anonymous reviewers. This is where networking can be of good help. Reach out to other businesses in your area and find out what agency they are using.
Look into how the sites they have built are performing and the quality of work executed. Some sites even indicate the agencies that manage them. You can find good candidates to run your SEO campaign this way. You can also look up reviews on independent review sites for more information on the reputation of the agency.
Consultation
Once you have shortlisted some good prospects, reach out to them to find out how they can help you meet your marketing goals. The best providers will first seek to understand your business and what goals you are targeting before developing a tailored plan and quoting estimates for the services they think will work best for you. Businesses can vary greatly and so too should their SEO strategies. There is no one-size-fits-all solution that works the same for everyone.
Cross off any agency that does not engage with you to learn more about your business and industry. They should be detailed in what specific SEO services they will offer, KPIs and why your business needs them. You can also use these quotes to make comparisons between your top choices of an SEO agency. However, even as you carry out this comparison shopping, remember that the cheapest deal is not always the best. Be sure to weigh all factors before making a final choice.
Expertise
It is vital to delve into the expertise of the SEO agency you are engaging. Doing some research on how SEO works will make it easier to discern what kind of experience and expertise they have. You can raise queries on trends, how they tackle specific SEO challenges and so on. Create a list of questions to ask and see if their responses make sense or even wait till you have a chance to do further online research to confirm.
References from past clients and success stories will also help. This should be easy to confirm as you can use the contact information on the websites to get in touch with the clients' references and make confirmations. The resume of the provider can affirm the technical expertise and experience. This can be particularly helpful if dealing with an online agency. It is always advisable to only engage businesses that are open about who the owner and key employees are.
Be sure to also review what kind of strategies are being suggested to attain SEO goals. Familiarise yourself with black hat and white hat SEO practices. Black hat tactics can sometimes bring quick results in boosting rank, but will typically fizzle out and could lead to penalties. Stick to SEO agencies that utilise white hat tactics to ensure lasting results for your brand.
Deliverables
The SEO agency you select should be able to define KPIs and how they will go about reporting on their efforts. They should map out the online marketing strategy they will pursue and provide regular performance reports. This will allow you to more easily track performance and determine if this engagement is proving successful at meeting goals. This is necessary to ensure your investment is reaping some reward for your business.