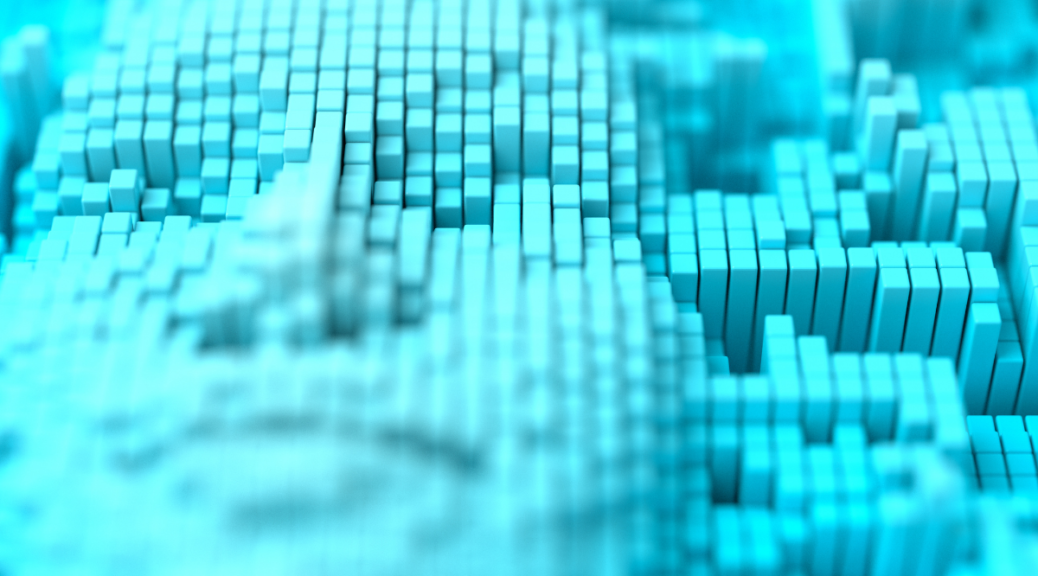 The big impact A.I is having in the world of SEO & why you need to pay attention to it
From science fiction to common interactions that occur every day, Artificial Intelligence, or A.I, has now become a huge part of our lives, changing how we do things in almost every area including Search Engine Optimization. It is essential to adapt to the new normal and understand this change, how A.I works in SEO and how to reap the benefits for your business. Here we will look at the impact of A.I in SEO and give you a few top tips for how to make it work for you.
What is A.I in SEO?
A.I is used in SEO to identify opportunities and ways to alter your strategy easily and without the labour and time involved in doing it manually. You will also garner more accurate results as A.I can spot trends and patterns that are harder to suss out. Using algorithms and advanced understanding, A.I looks at not only the keywords entered but those that relate to them to give more specific and relevant results. It can quickly and efficiently enhance and expedite the process of searching and connecting the correct results with the right enquiries.
The development and improvement in how search engines work and refine their listings has led to greater pressure on companies to hit the right areas to qualify for a high ranking. In the past simply using the right keywords over and over in your content, with any old back-links to help boost you up and using large quantities of content rather than necessarily good quality, would be enough to get you on the first page of results.
Now, however, these search engines have grown and adapted to consider the meaning and intent behind the keywords as well as needing quality back-links and content and many more criteria to qualify. A.I can help to reach the right levels in all the key areas that the search engine recognises. Search engines themselves are using A.I to give their customers the best possible experience from personalized content and offers to voice recognition and learning from data. It is only sensible to meet their requirements using an A.I program of your own.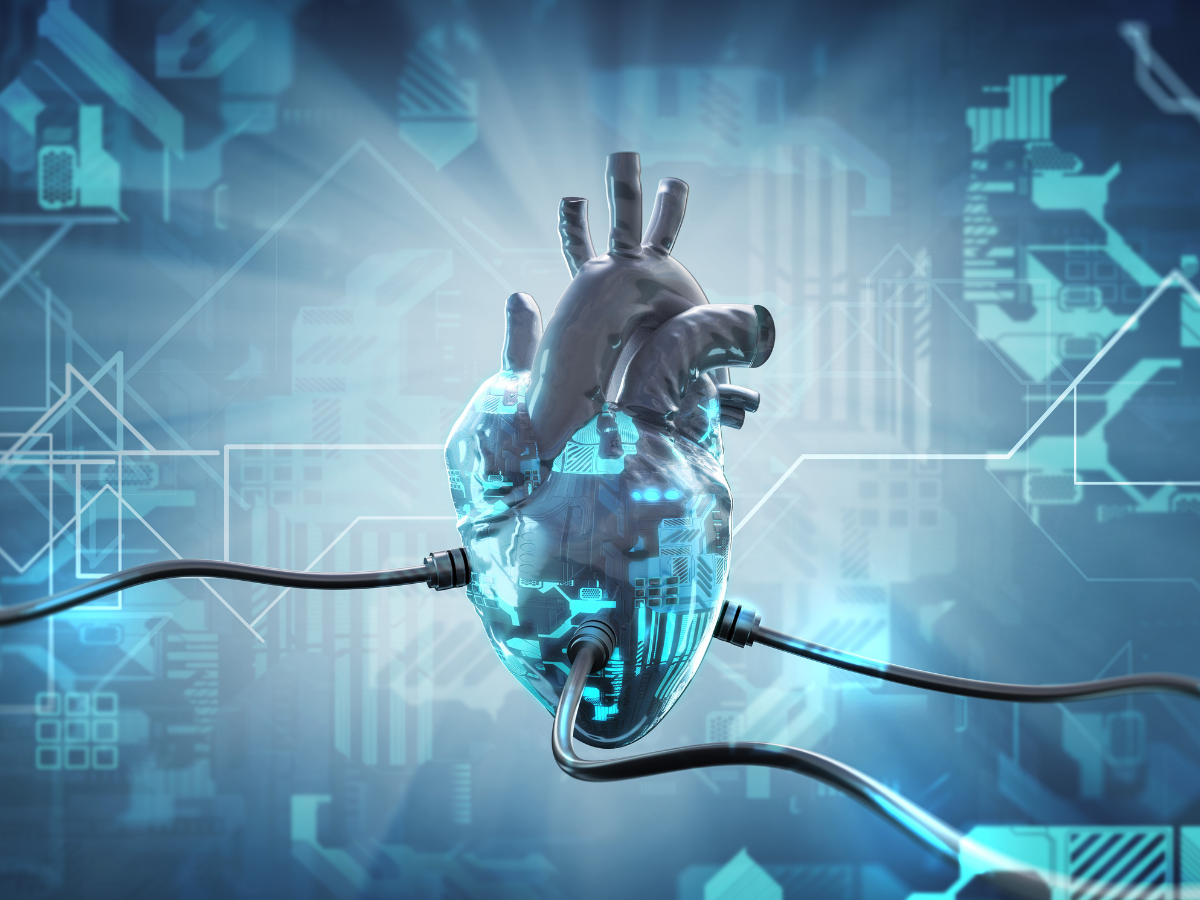 How to make A.I work for you
Now that it is clear how important A.I is in SEO, it is time to think about how it can help you, and how to get the most out of it. It is essential that you find the right A.I application to work for you, one that specialises in SEO and is proven to have success in your field. Once you have researched and found the application for you, you can put it into practice and start seeing results. Here are a few ways in which A.I can improve how high you appear in the listings, but also your business in general:
Assess your content – you can use an A.I application to go through all of your existing content, as well as what is already out there and succeeding for other businesses, in order to see which keywords to target, what does well, and how to improve.
Personalization – people are far more likely to respond to personalized content than more generalized. A.I can collect and interpret enough data to give you everything you need for a tailored and specific offer to give people in order to elicit the best reaction.
Recognise intent – as mentioned above, search engines themselves are utilising ways to get a broader idea of the meaning and intent behind a customer's search rather than simply relying on keywords. Similarly, you're A.I application can do the same for you, giving a greater understanding of intent in order to give customers what they really want and increasing your likelihood of profit.
Data collection – for the reasons above as well as so many others, data collection is one of the key areas of A.I which makes it so effective and such a useful tool. With more information, you can discover what it is that your customers want and how to best give it to them. Further, it can help you to formulate new and better strategies across the board, creating opportunities, reaching new markets and customers, and gaining greater insight at the same time.
Conclusion
All these and so many others demonstrate why A.I is so important in the world of SEO and as a key component and creator of your marketing strategy. A.I has changed how we do so many things today, and in a world where search engines utilise the technology in order to find the best results, it is imperative that you use the same technology to be in with a chance of appearing on that all-important first page and gaining the customers and profit you need.