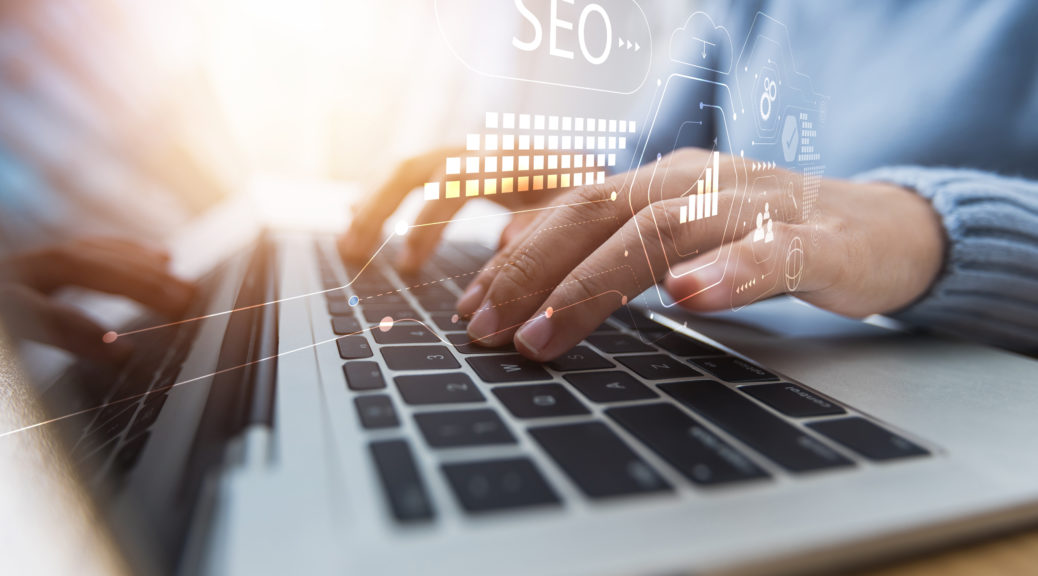 SEO marketing: Why it Matters (+Tips to optimize your content)
SEO is a strategy to make sure that when someone searches for something related to your products or services, they will be redirected to your website. This helps you rank high in major search engines like Google.
There are many different aspects to SEO. While some of those aspects are easy to understand, others require a bit of explanation. For example, there are several keywords you can optimize for or multiple ways to increase the number of times people see your listing in search results.
The Anatomy of SEO-How it works
When someone types a question into a search bar, the search engine looks for sites that answer that question. If there is a good match, the search engine displays a list of websites that contain the best matches for that question. Therefore, these websites are ranked based on the value and relevance of each piece of content found within them.
Once the search engine finds a match, it uses different signals to determine where to place the website in the list. For example, some search engines use the number of times a particular word appears on a given page as a signal. Others use the amount of time spent viewing a page as a signal. This process is called 'web crawling' which Google uses to identify and then index. Thus, it is pivotal you have High-Quality Content, website design optimization, correct meta elements, HTML structure, alt attributes (Image ALT Text/file name) that corresponds to the targeted keyword.
3 SEO strategies:
1.Website Optimization
To help Google rank your website, ensure your website navigation is good. Googlebot does not understand HTML code. If it did, it could read your site better. Thus, you can help Googlebot navigate your site by making sure there are no hidden images, frames, flash objects, JavaScript, or CSS(Cascading Style Sheets). This helps make sure Googlebot sees what you want it to see.
If you're trying to rank well for a specific keyword, it also helps to make sure your URLs are structured around that word. This way, search engines know exactly what the page is about. If you're optimizing multiple keywords, try to use one URL per topic.This makes sense because long URLs are hard to read and understand. They could take longer to load and might cause some issues with mobile devices. A good rule of thumb is to keep your URLs under 50 characters.
You may also want to check your landing pages are well-optimized and that it does not load too long to increase the time that users spend on your site. Google offers a tool called PageSpeed Insights that helps you identify potential problems with your pages. You can run tests on your site to see where improvements can be made such as image compression and so to enhance your user experience.
2.Content
The most important part of SEO is keyword research. This is where you discover what words potential buyers enter in their search queries. Once you learn what terms they're looking for, you'll know how to rank well for them.
You do this by analyzing competitors' sites, checking out industry trends, and researching current events to create a well-crafted blog post. Then, you'll build a list of the relevant keywords to target. You can use a variety of keyword research tools that are available online to help you get started.
3.Link building
Links are one of the three main components of PageRank, along with relevance and domain authority. They're basically "votes" for a given web page. They'll vote up the page if someone else thinks it's useful. Therefore, it's important to build quality links to your site.
However, there's a catch. You won't see many links pointing directly to your homepage. Instead, people tend to link to pages within your site, especially those that answer specific questions. So, while you want lots of high-quality links pointing to your homepage, you want fewer links pointing to individual pages within your site.
This is where internal linking comes in. Internal linking helps make sure that each page on your site is well-linked to other pages. To do that, you'll need to add unique tags to every page on your site to help users navigate through.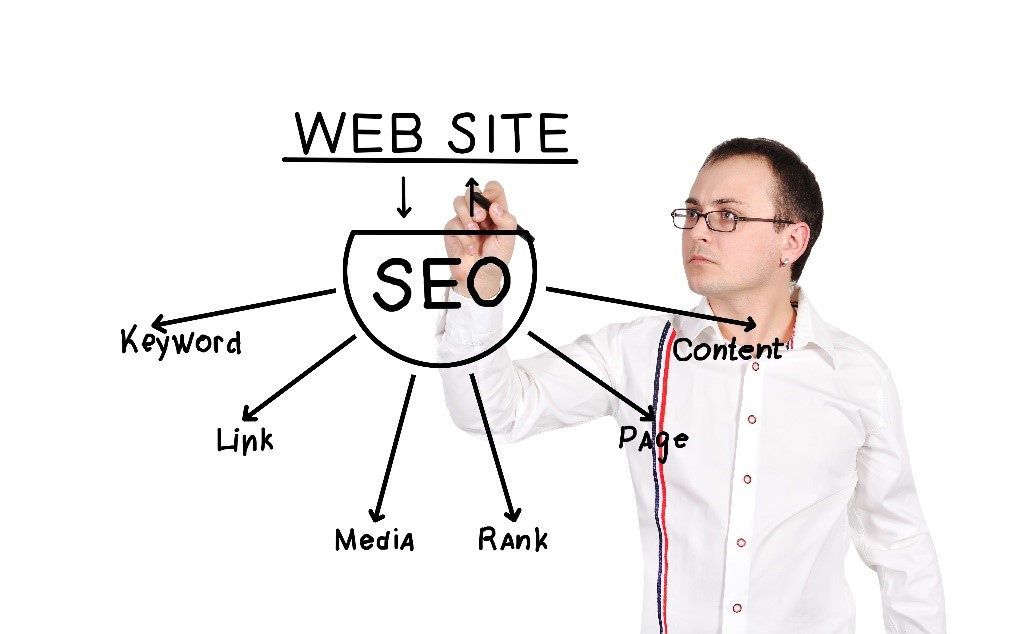 How to measure SEO?
While you might think that monitoring your progress with keyword research and link building is enough to keep track of your site's performance, there are many other ways to measure the effectiveness of your SEO efforts.
For example, using Google Analytics to measure how much traffic you're driving to your site and whether it's converting well are crucial metrics to monitor. This way, you can determine what types of content are working best for your audience and what changes you need to make.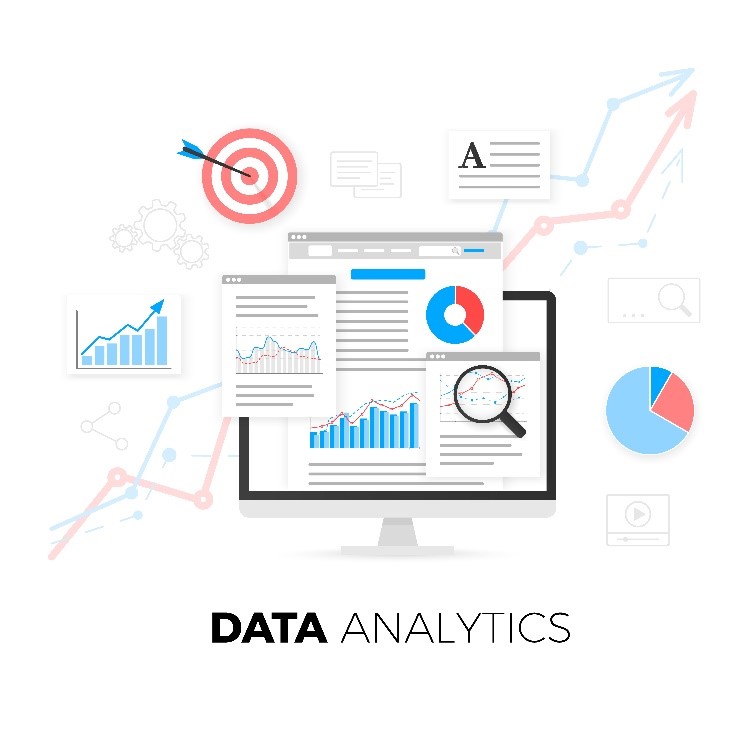 Here are the top 5 KPIs (Key Performance Indicators) to remember:
Organic Traffic Growth – How much traffic did you gain? Did you lose it? What happened?
Keyword Rankings – Which keywords are bringing in the most traffic? Are there any keywords you'd like to target that aren't showing up?
Link Analysis – Do you have enough links pointing to your site? Is your link profile too skewed toward one type of anchor text?
Social Media Metrics – Have you seen any changes in your social shares? Any increase or decrease in followers? You want to see if people are sharing your content across these platforms. After all, who isn't on social media these days?
Content Analysis – Does your content meet your goals? If not, why not? What can you change to better serve your audience?
How digital businesses use SEO to grow their business
Did you know businesses prioritize 41% of their budget to SEO? (safari digital,2022).Plus, over 50% of content comes from organic search alone; hence, SEO is a powerful tool for any online business. It can help you get more traffic, leads, and SEO conversions.
If you want to know why you'd need SEO, think about the kind of industry you're in first. For example, if you're looking to get your business noticed by people who live nearby, then you might consider using local SEO techniques. You could check out this post for more local SEO tips.
Outsourcing SEO specialists is also one of the most effective ways to achieve your goals. Since they've been doing it repeatedly for years, an expert will know exactly where to focus efforts to maximize ROI. Here are more tips on what to look for when hiring an SEO agency.