Search engine optimization (SEO) is essential for businesses of all sizes to increase their online visibility and drive more traffic to their websites. However, many small businesses may find the cost of traditional SEO services to be prohibitively expensive. Fortunately, there are ways to make SEO more affordable for small businesses. In this article, we will explore some of the key strategies and tools that small businesses can use to optimize their websites for Google at a fraction of the cost of traditional SEO services.
Why is SEO important for small businesses?
SEO is the practice of improving the quality and quantity of website traffic by increasing the visibility of a website or a web page in a search engine's organic results to generate leads. This can be done through various techniques such as keyword research, on-page optimization, and link building. By following best practices for SEO, businesses can ensure that their website is optimized for Google and other search engines, making it more likely to show up in search results when people are searching for products or services related to their business.
On-page Optimisation
WordPress– Easy and affordable to use for small start-ups to create mobile-friendly and optimised sites.
Pagespeed Insights– A free increase your page speed and reduce the bounce rates of users on your site and improve the user experience and responsiveness of your site.
SEMrush – An online marketing tool that does everything you need from keyword research, site auditing competitior research and more ! Test it for 7 days free and see if you like.
Keyword Research
When it comes to optimizing your site for search, keyword research is crucial. By understanding the keywords and phrases that are relevant to your business, you can include them in the content on your site, such as on your homepage and service pages. This can help Google and other search engines understand what your site is about, and it can make it more likely to show up in search results when people are searching for products or services related to your business.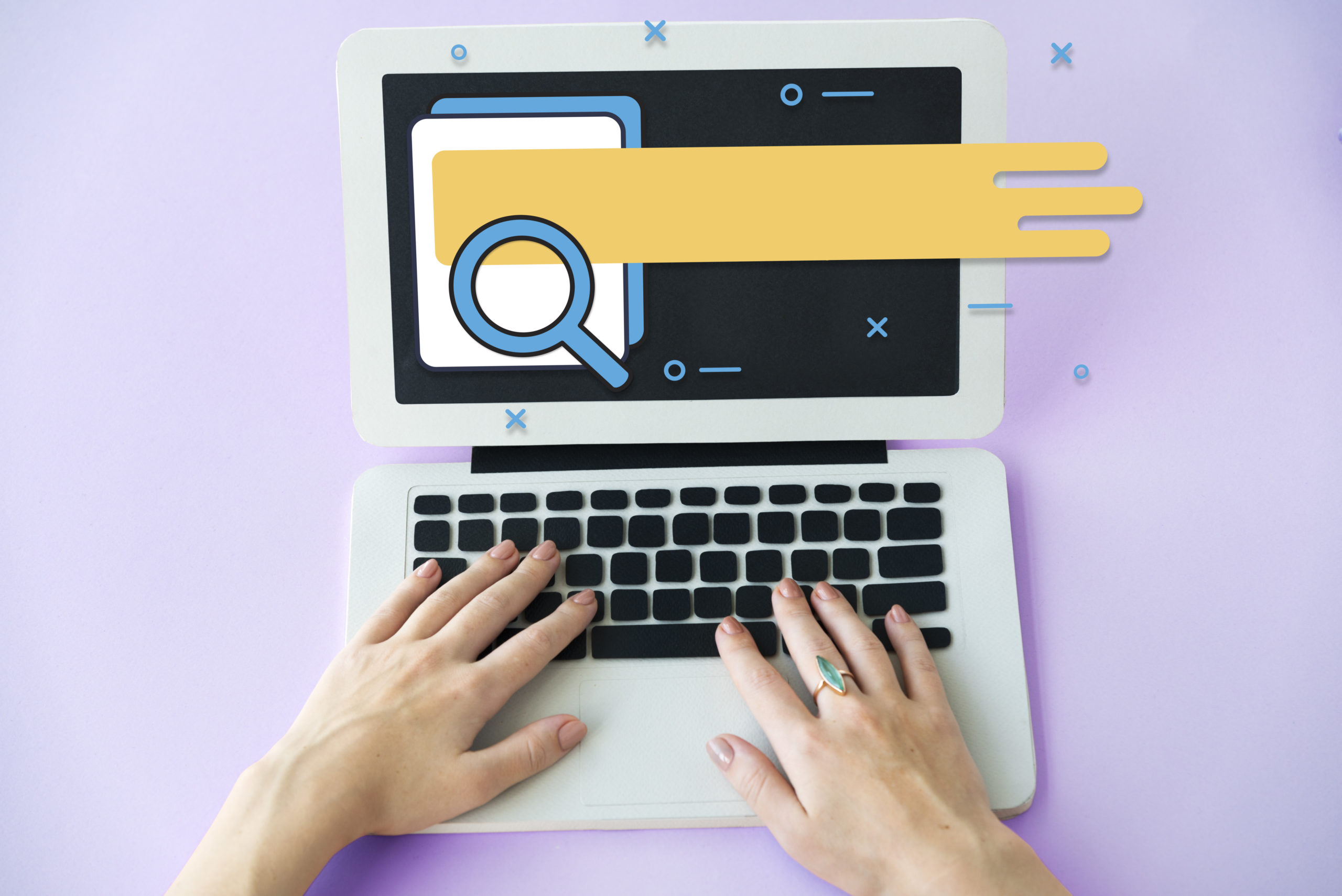 Keyword Research Tools you can use:
KWFinder- Get started on the 10 day free trial.
Ahrefs- Check out the keyword explorer and get a free webmaster tool and other free SEO tools!
Pro tip: Remember to use keyword research as a starting point to create a well-crafted blog that's relevant to internet users and interactive. This is the #1 ranking signal Google uses to get you to the top of the first page so get your content strategy on point!
It's also important to note that keyword research is not a one-time task. It should be an ongoing process, as search algorithm trends and keywords change over time.
Don't forget to keep your blog current and promote it on social media to generate more visibility and traffic as well.
Link building
Your internal and external links matter. The key strategy is to look at what your competitiors are doing(What are they linking to?) and get a backlink analysis to see what gets them to the top of the SERPs and try to emulate that. You can also choose to do other free and easy link building strategies such as guest posting by writing content for another website and inserting a link back to yours. This way, you can drive more customers and improve your brand visibility.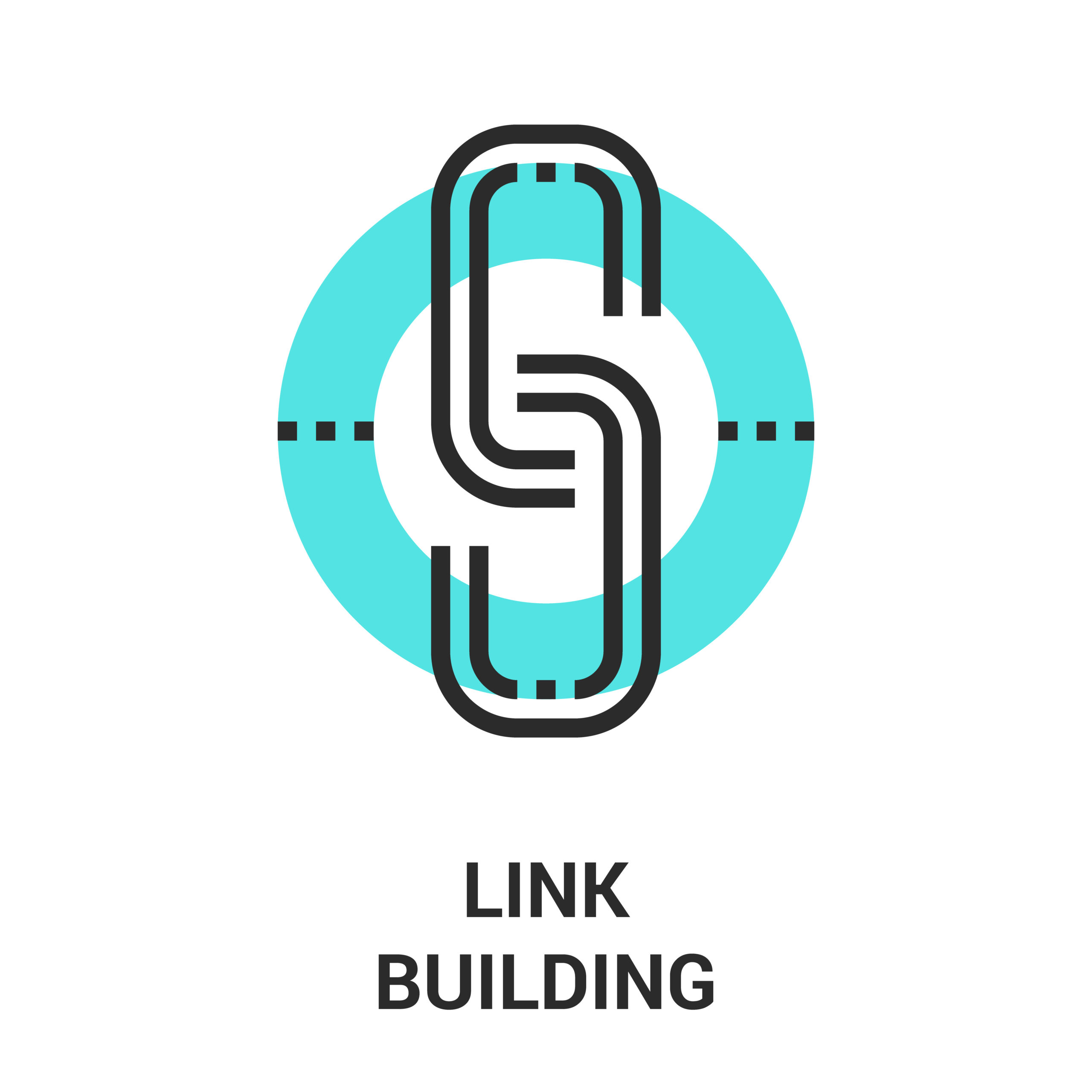 Video Marketing
Video marketing has become increasingly popular, so make sure you're discussing topics that your target audience finds interesting. To save money, utilize the free editing software available online. A simple method to generate traffic for your small business!
Common misconceptions about the cost of SEO
One of the biggest misconceptions about SEO is that it's only for large businesses with big budgets. However, the truth is that there are many affordable SEO services available for small businesses that can deliver great results. Google has made it clear that they want to see more small businesses succeed online, and they offer a variety of tools and resources to help small businesses optimize their websites for search.
One of the most affordable ways for small businesses to get started with SEO is by utilizing Google's own tools and resources. Google's Search Console, for example, is a free tool that helps businesses understand how their website is performing in search, and it offers suggestions for improving their rankings. Additionally, Google offers a free business listing service called Google My Business, which allows businesses to manage their online presence across Google, including search and maps and improve their Local search engine optimisation.
SEO Agency
Another affordable option for small businesses is to work with an SEO consultant or agency that specializes in working with small businesses. These companies typically offer more affordable services than traditional SEO agencies, and they can still deliver great results for small businesses.
In addition, Google's algorithm is constantly changing, and it's important for businesses to stay up-to-date with the latest SEO best practices. This is why working with a reputable SEO service provider or consultant is highly recommended. They can help your business stay ahead of the curve and ensure that your website is optimized for Google's algorithm. You won't have to worry for anything. Just leave it to the hands of a professional. Just remember to watch out for those guaranteed services!
In addition to these options, small businesses can also learn to do SEO on their own by reading blogs and articles, attending webinars, or taking online courses. By learning the basics of SEO and understanding how to optimize their websites for search, small businesses can save money on SEO services and still achieve great results.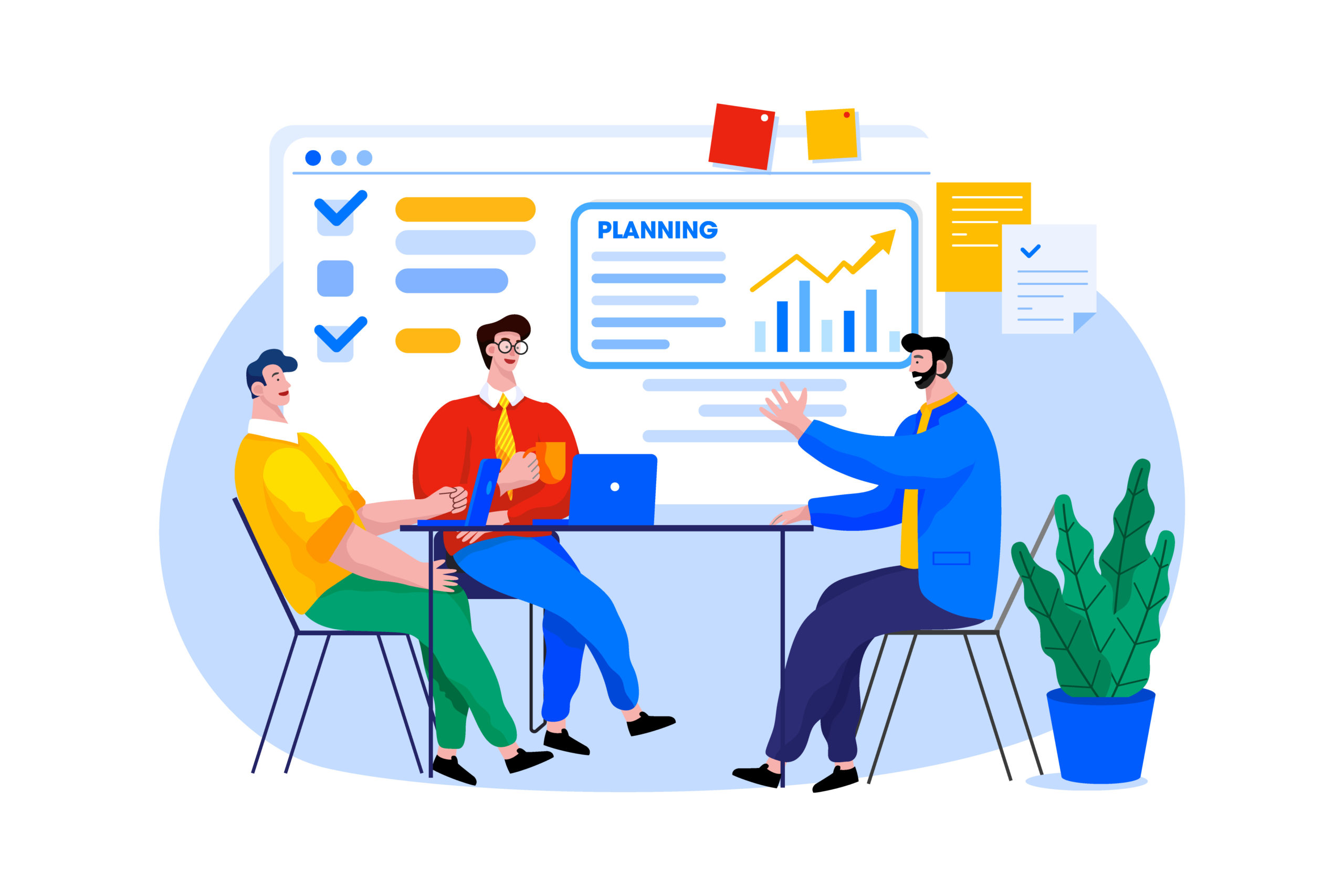 SEO is an ongoing process
One of the most important aspects of SEO is that it is an ongoing process. Optimizing your website for search engines is not a one-time task, it requires consistent efforts over time in order to maintain a strong online presence. Having an effective web presence is crucial for businesses of all sizes to boost their visibility and generate more visitors to their websites. And, conversion marketing is necessary to turn those visitors into customers.
Another important aspect of maintaining a strong online presence over time is measuring and analyzing the performance of your website. Google Analytics is a free tool that can help businesses track the performance of their website, including the number of visitors, where they're coming from, and how they interact with the site. By analyzing this data, businesses can make informed decisions about their SEO strategy and make adjustments as needed.
The Bottom Line
Small businesses don't have to spend a fortune to optimize their websites for Google. By understanding the basics of SEO, utilizing cost-effective tools and resources, and committing to ongoing efforts, small businesses can boost their online visibility and drive more traffic to their websites without breaking the bank.
Whichever preferred option you decide to go with, check in with your marketing budget, and if you need any help, our SEO company based in Sydney can offer affordable pricing for your business needs.
Related links:
Check out these funnel growth hacking strategies for small businesses to get started.